CRBN has expanded retail sales and distribution. Fields and stores interested in partnering with CRBN should complete a dealer application form.

CRBN strives to deliver innovative top tier technical products with unparalleled customer service and support. Quarterly new releases will engage customers and drive retail traffic.
CRBN continues to manufacture and support BASE field products. Complete BASE Legacy information and availability can be viewed below.
CRBN proudly partners with these dealers and many more. Interested in offering our innovative products? Contact us today Dealers@crbnpaintball.com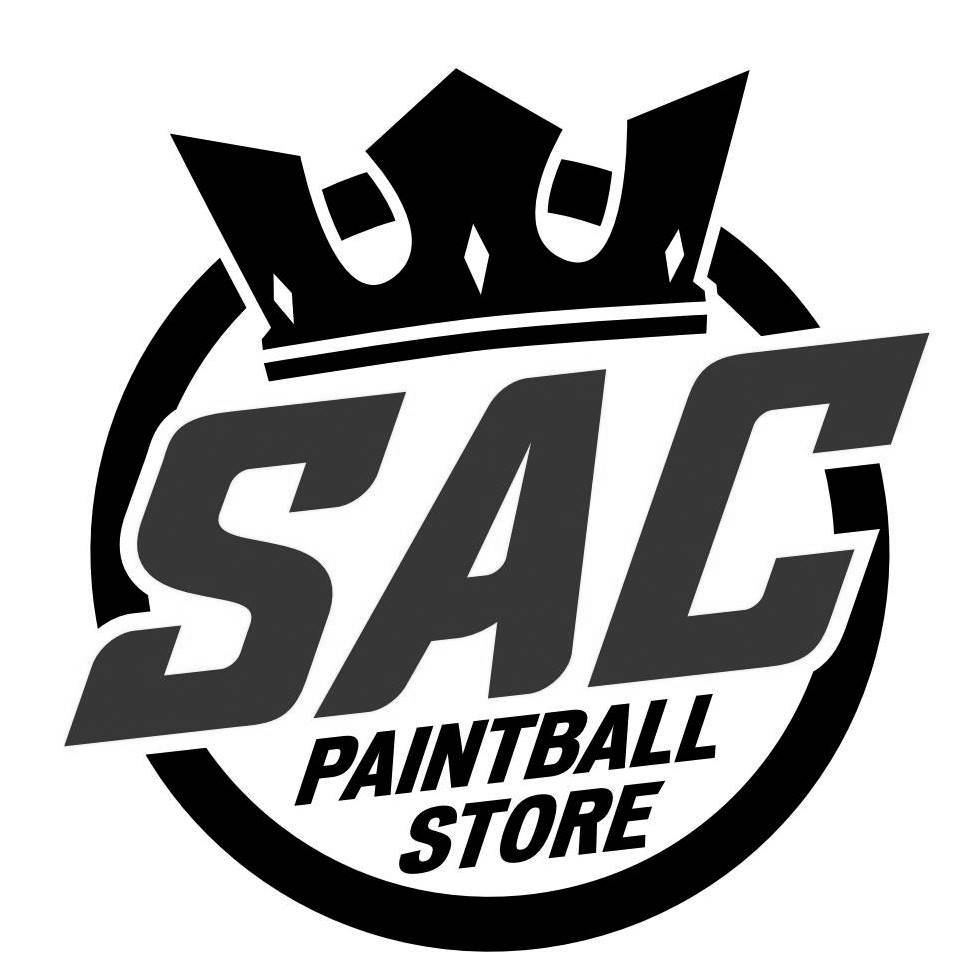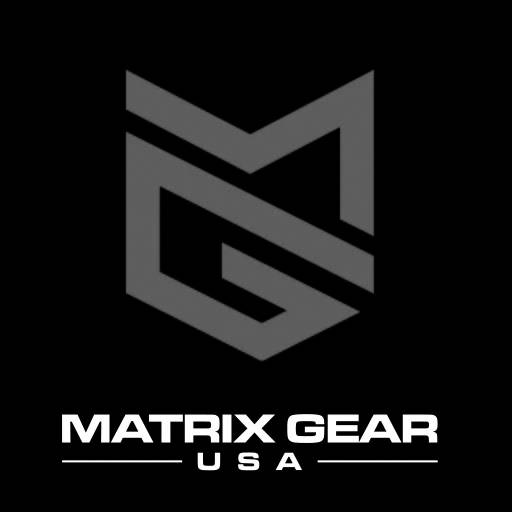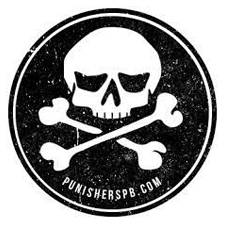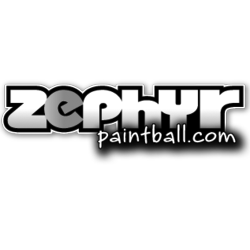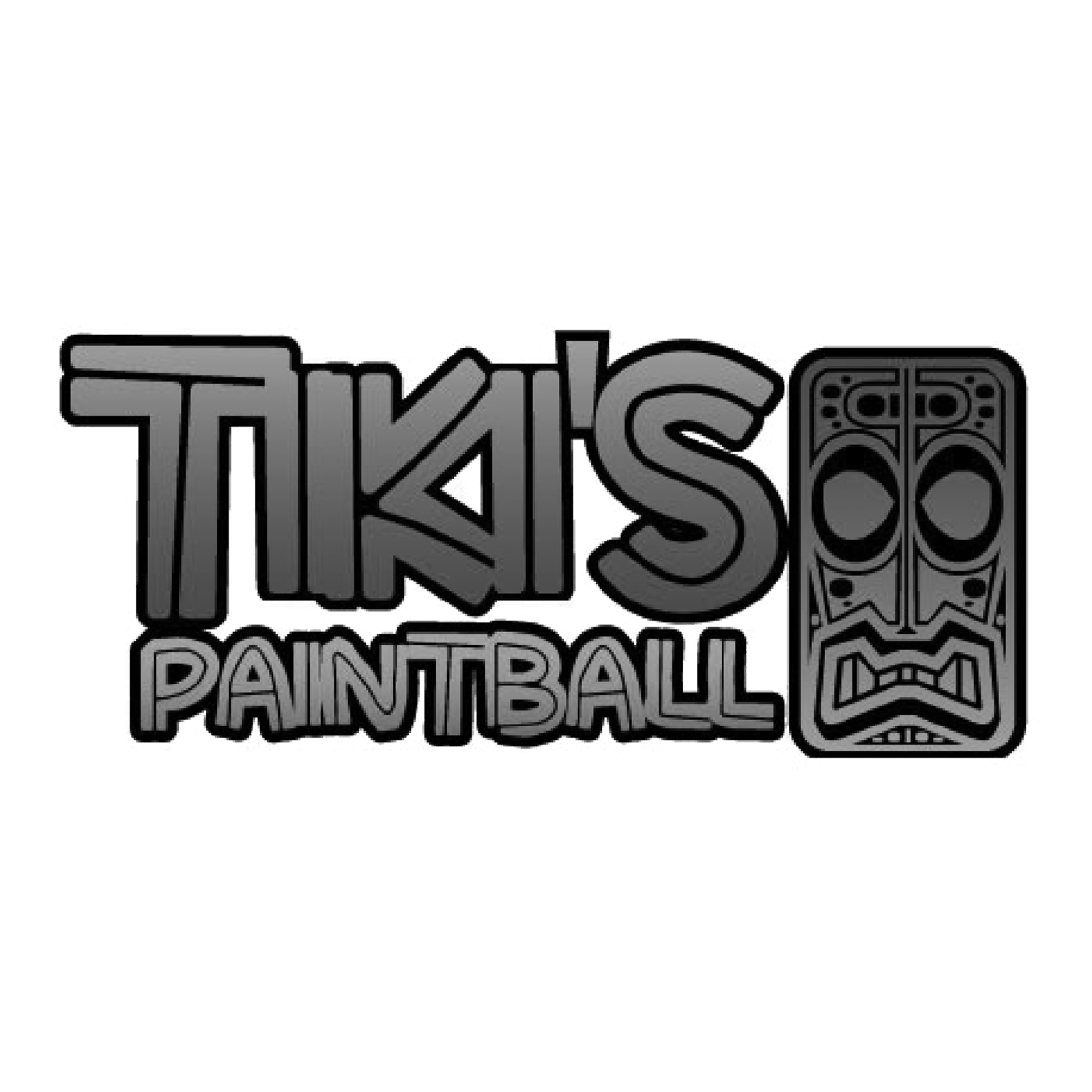 CRBN takes pride in our industry leading customer service and industry support. We know the challenges of retail and field sales and are ready to help position our partnerships for success.