+INTERNATIONAL
SALES PARTNERS
For CRBN Retail and Wholesale Service outside of the United States please contact the following certified CRBN Dealers.
EXCLUSIVE
EUROPEAN UNION
+INTERNATIONAL DEALER


CAMP PAINTBALL
+EUROPEAN UNION - FRANCE
For all EU Retail and Wholesale please email CRBN@paintball.camp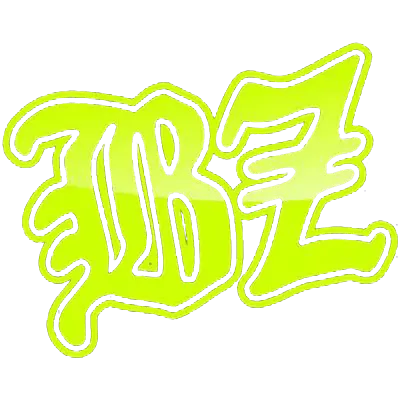 BZ PAINTBALL
+UNITED KINGDOM
UNITED KINGDOM
+INTERNATIONAL SALES

AUSTRALIA
+INTERNATIONAL SALES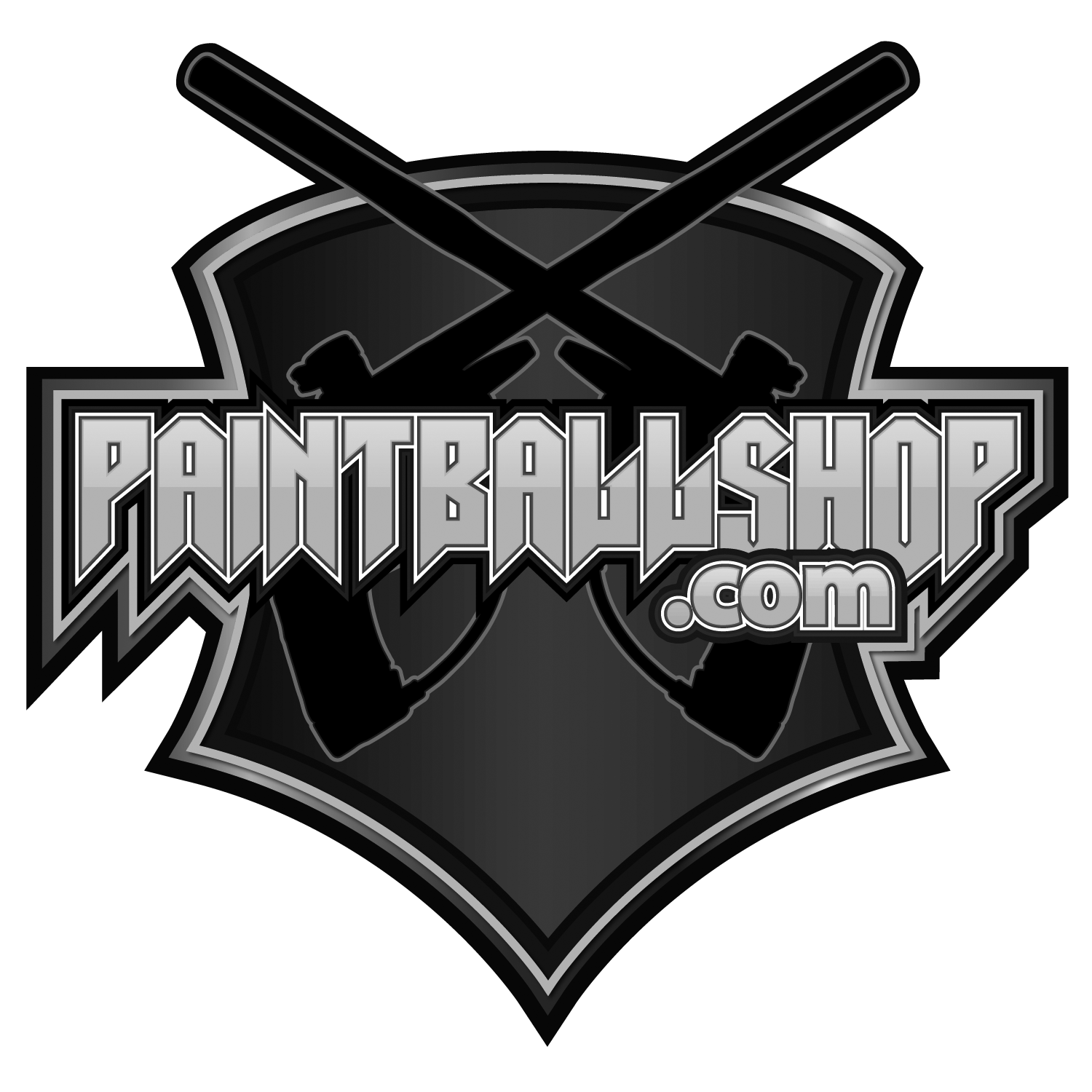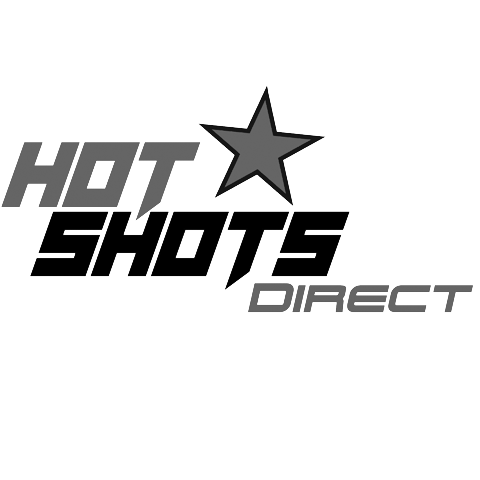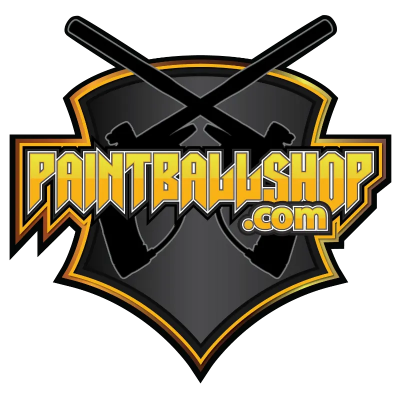 PAINTBALLSHOP.com
+AUSTRALIA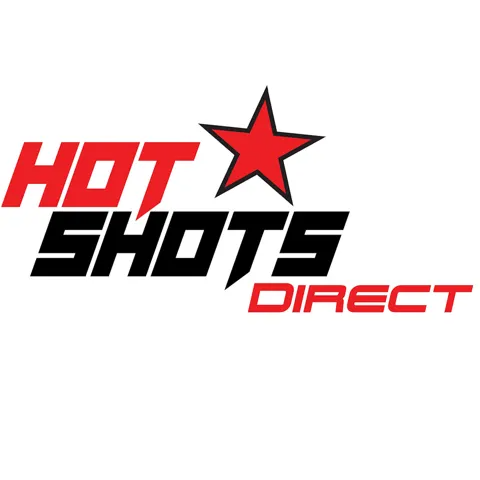 HOT SHOTS PAINTBALL
+AUSTRALIA
WWW.HOTSHOTSPAINTBALL.COM.AU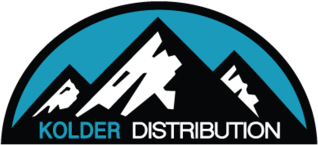 KOLDER DISTRIBUTION
+CANADA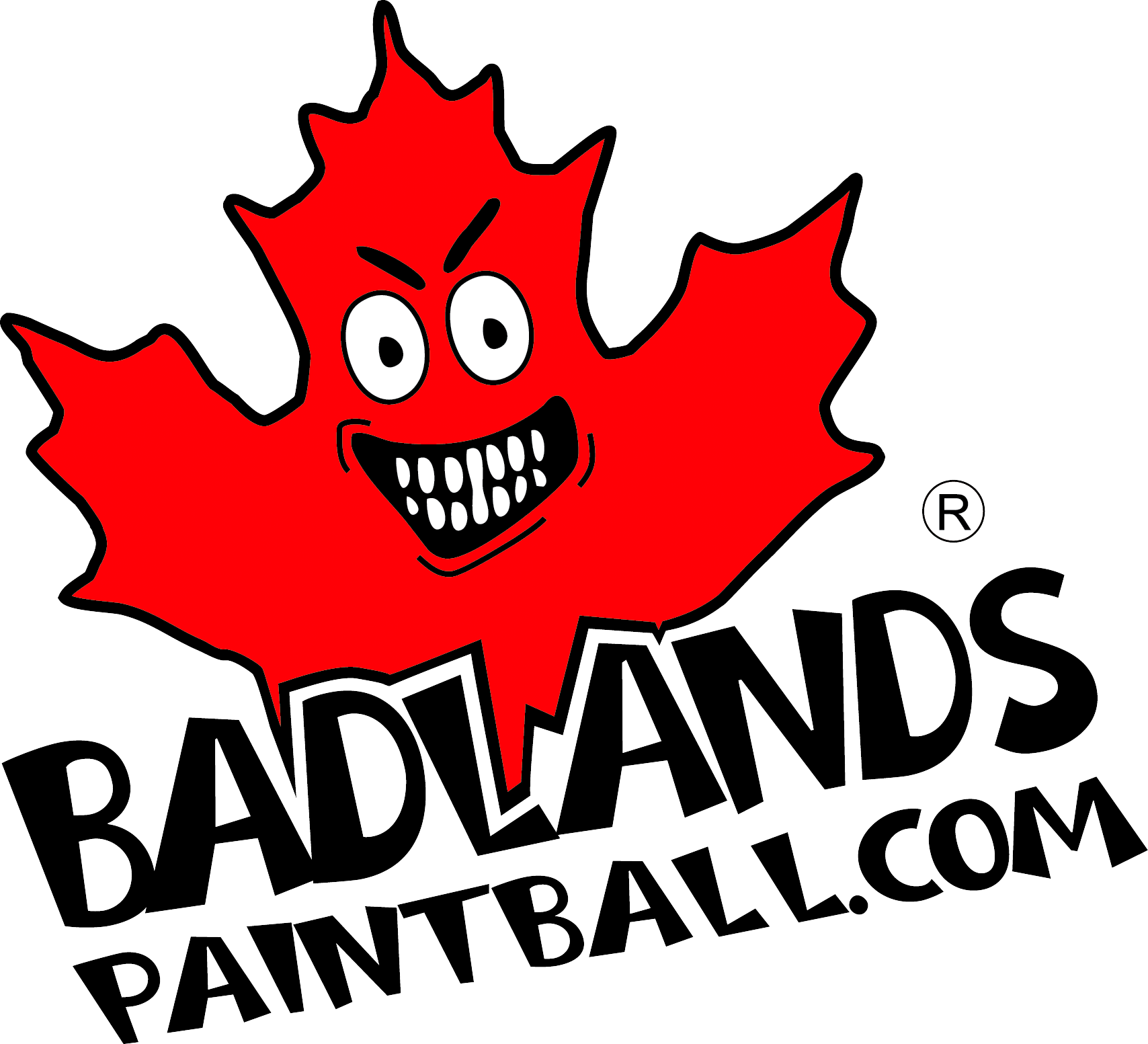 BADLANDS PAINTBALL
+CANADA
WWW.BADLANDSPAINTBALL.COM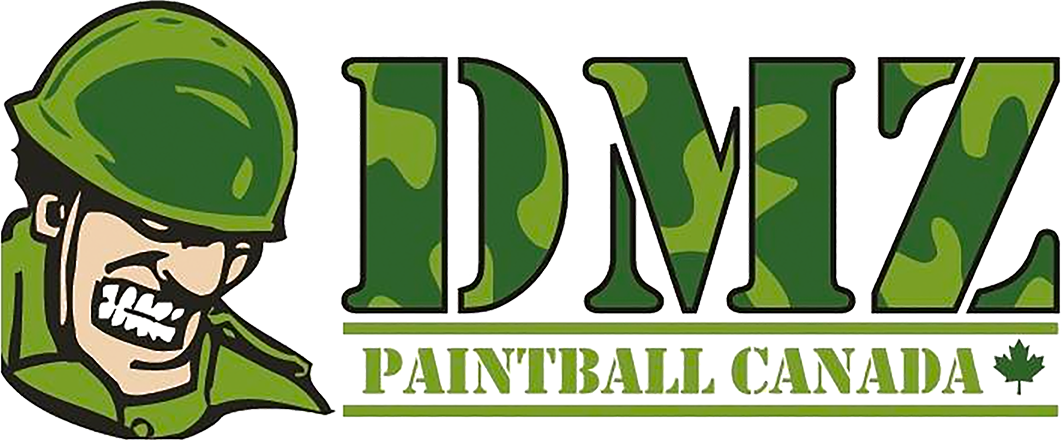 DMZ PAINTBALL & AIRSOFT
+CANADA
CANADA
+INTERNATIONAL SALES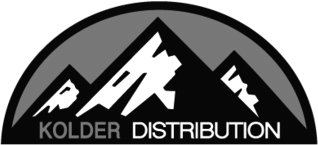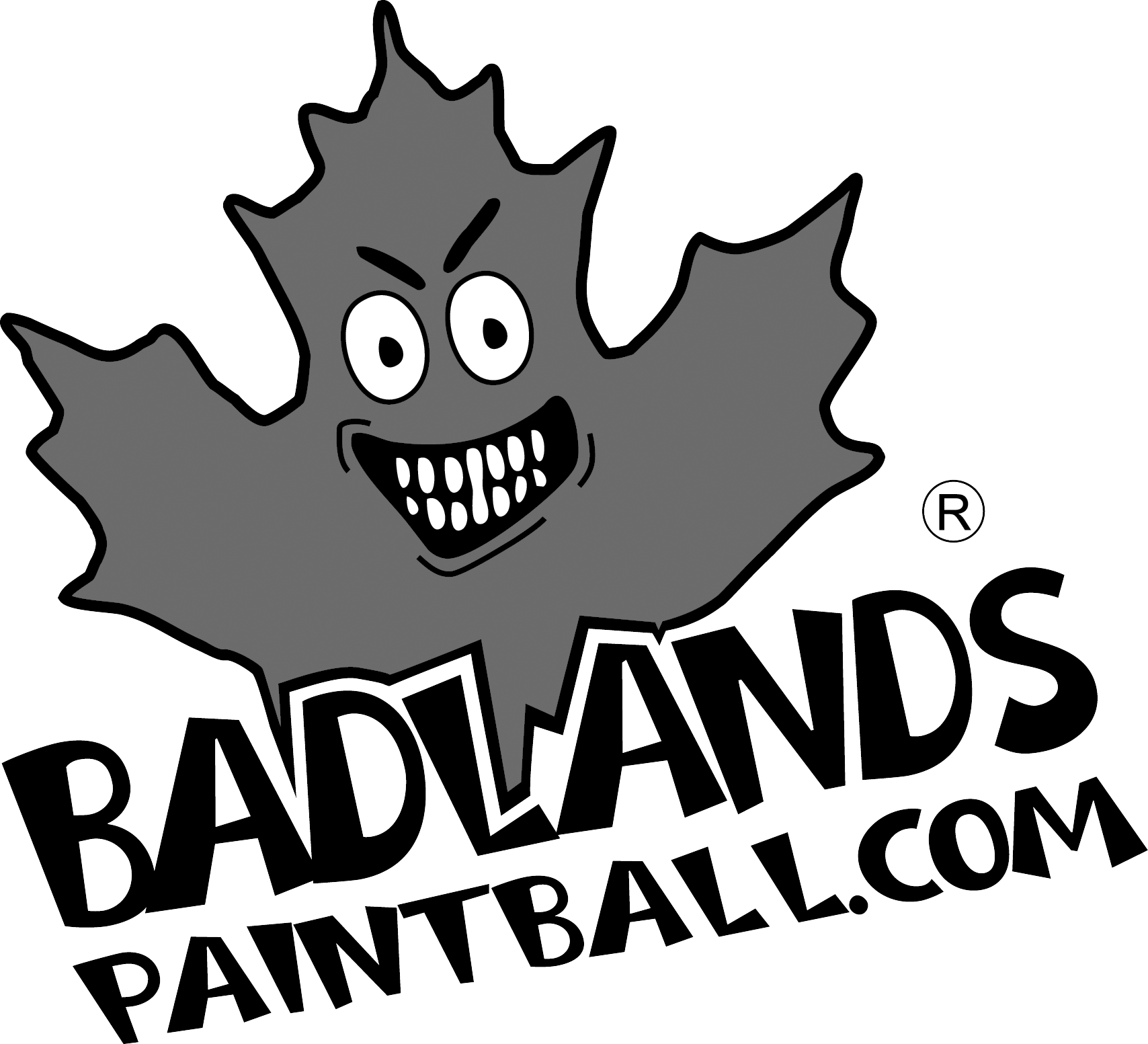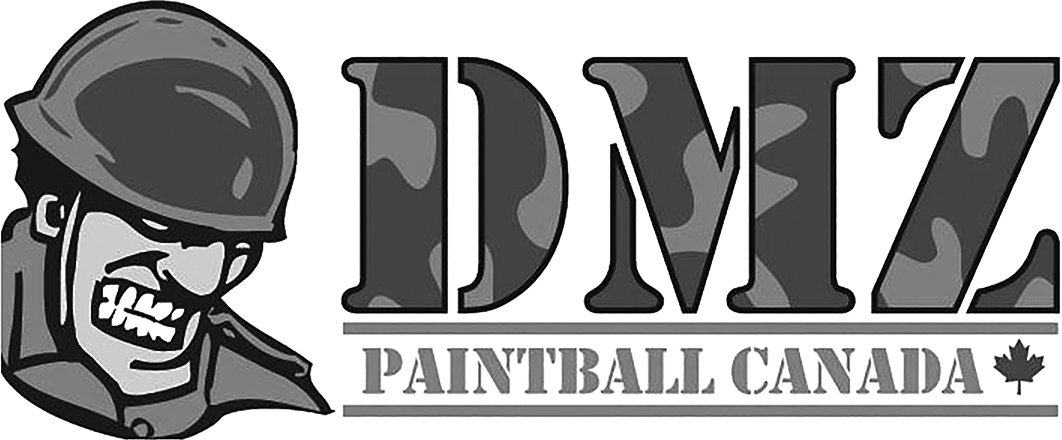 CRBN has expanded retail sales and distribution. Fields and stores interested in partnering with CRBN should contact us.