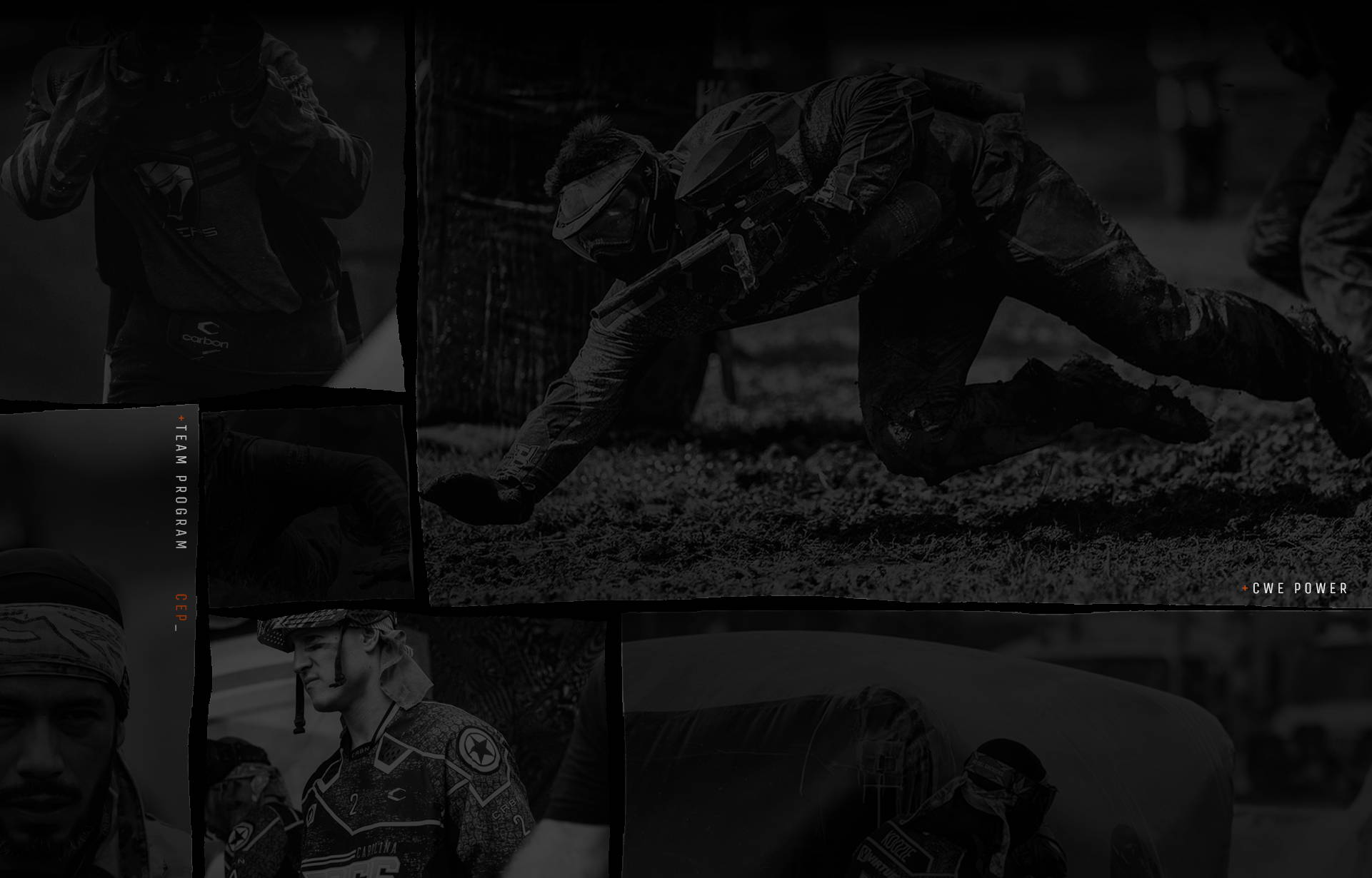 The new and expanded 2022 Team Program is now available. CRBN designs and manufactures its products to meet the demands of professionals, but are available for everyone. CRBN allows organizations of all sizes and levels to create customizable packages based on their needs, not requirements.
 Explore our program to learn more about discounted products, exclusive access to gear, custom jerseys and team support.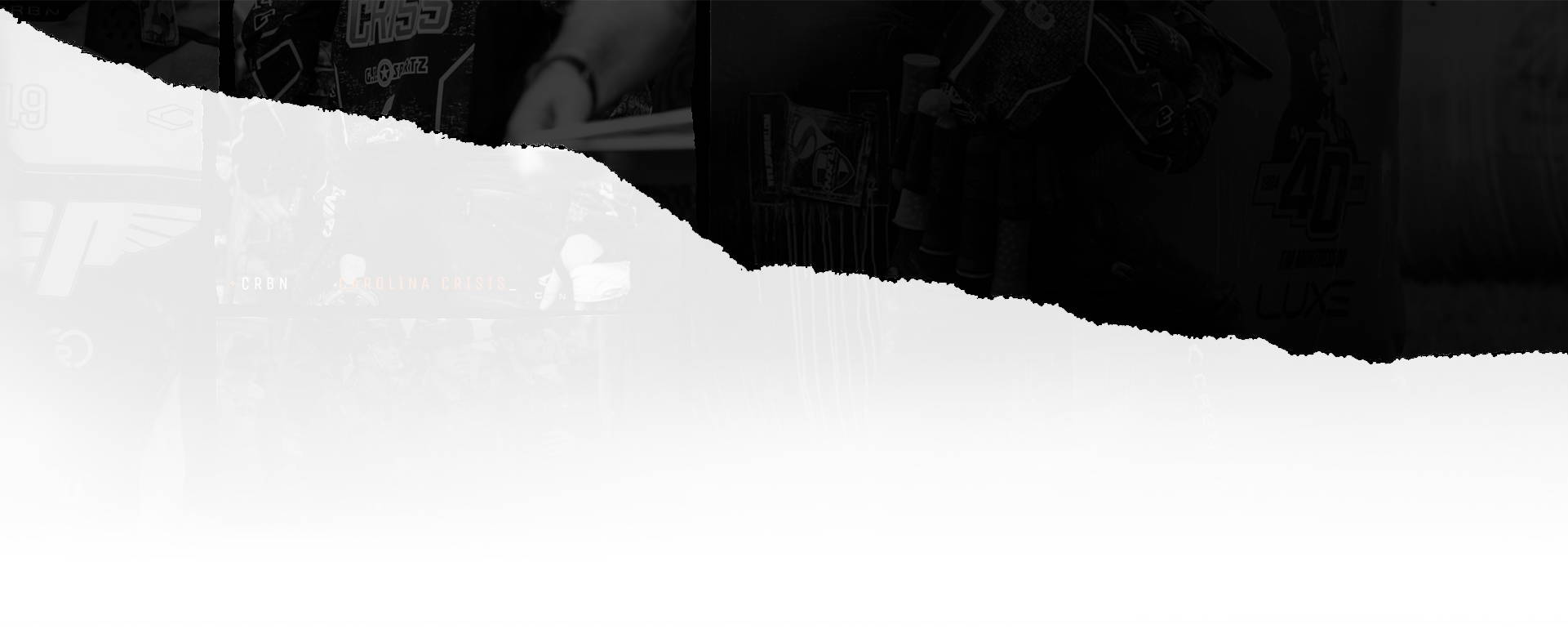 Submit the application and a CRBN representative will contact you regarding your team's sponsorship interest.
This short form introduces your team to us so we can learn about your organization and see if a partnership is mutually beneficial.
Explore our online catalog of products and enjoy the flexibility of creating a unique order based on your organization's needs.
From this information, a representative will contact you to create your own personalized team deal or package.
Compliment your team's new gear with industry leading performance jerseys. Enjoy no design fees or hidden costs.
With the help of a representative and your team's supplied logo (in vector format) we will provide 3D mockups for your consideration.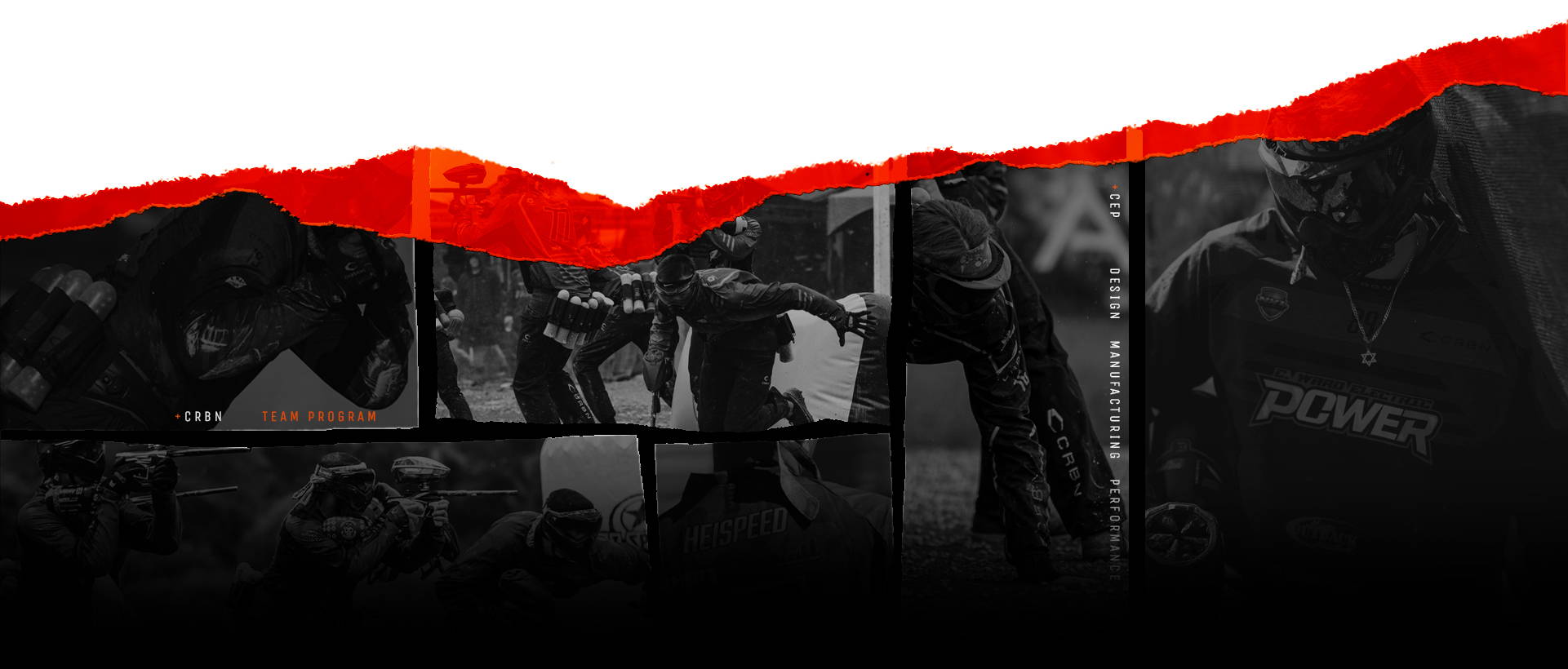 CRBN wants your team to look, feel and perform at it's best. We hope to partner with like minded organizations that value our unique product design and integrity. Satisfied customers are our best ambassadors. We appreciate team feedback as it allows us to constantly evolve and push performance within paintball.
The Team Program is designed to supply your team with industry leading products, customer service and organizational support. CRBN invests in, supports, encourages and values its teams. Ask a sponsored team at your local field, tournament or online why they choose CRBN.
Our grassroots teams are our longest standing relationships and are head to toe in our product line for a reason. These teams helped create the products you've come to know as the best in the industry based on their feedback.
CAROLINA
CRISIS
SEMI/D2/D3/D4 NXL
@carolina_crisis
PALM BEACH
VIPERS
D3/D4 MVPS/MSXL
@palmbeachpaintball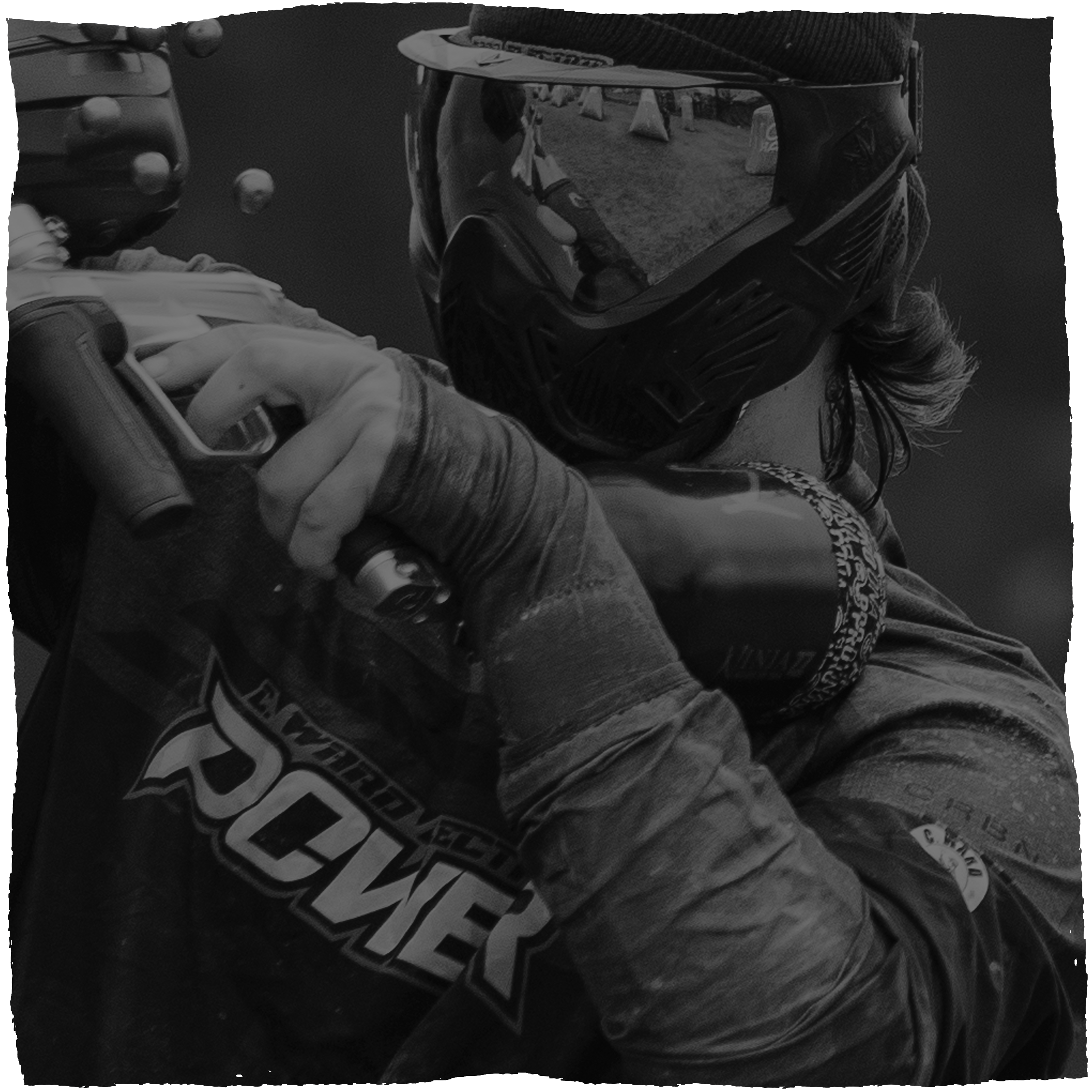 CWE
POWER
D2 OPS/NXL
@cwepowerpb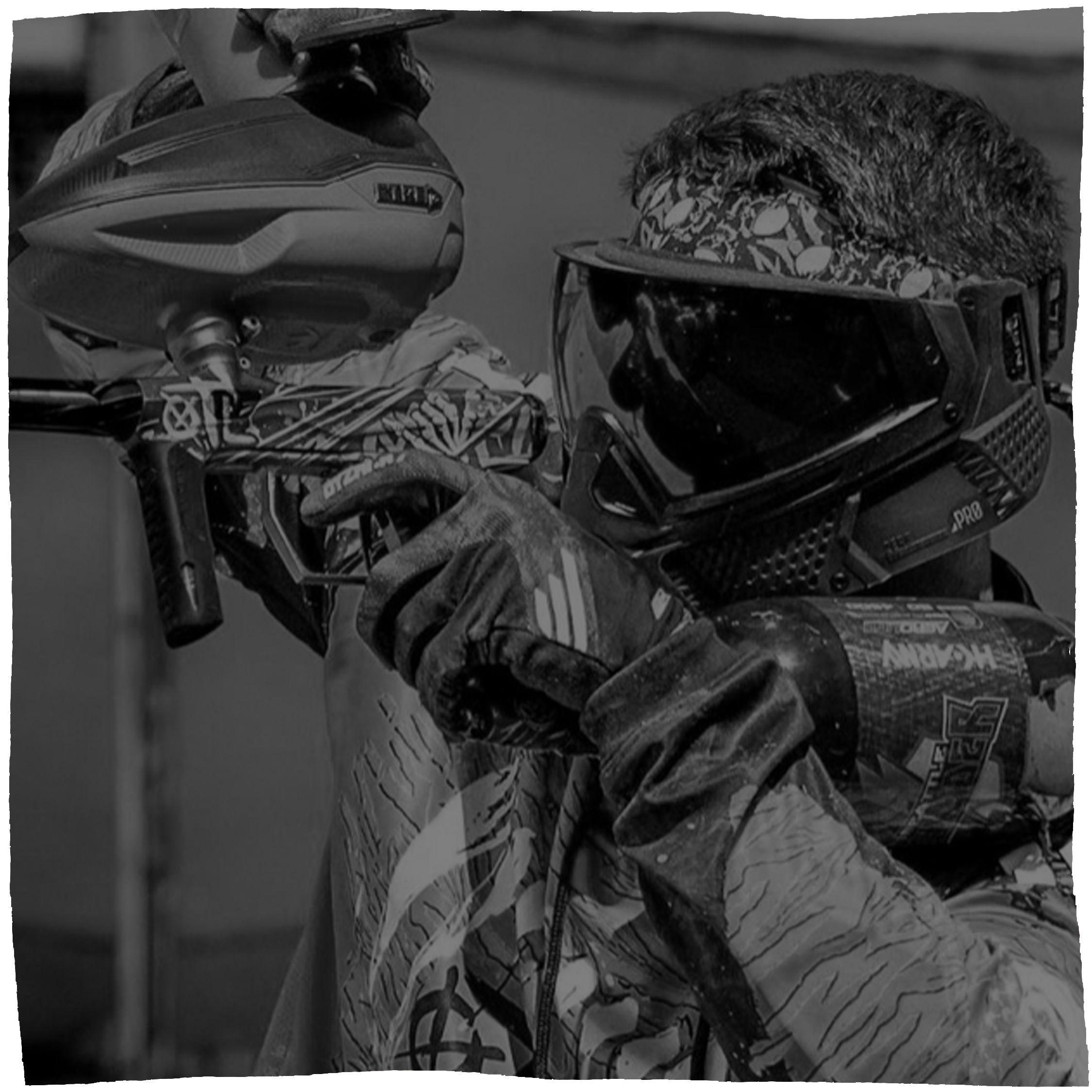 SEATTLE
THUNDER
PRO NXL
@seattlethunderpaintball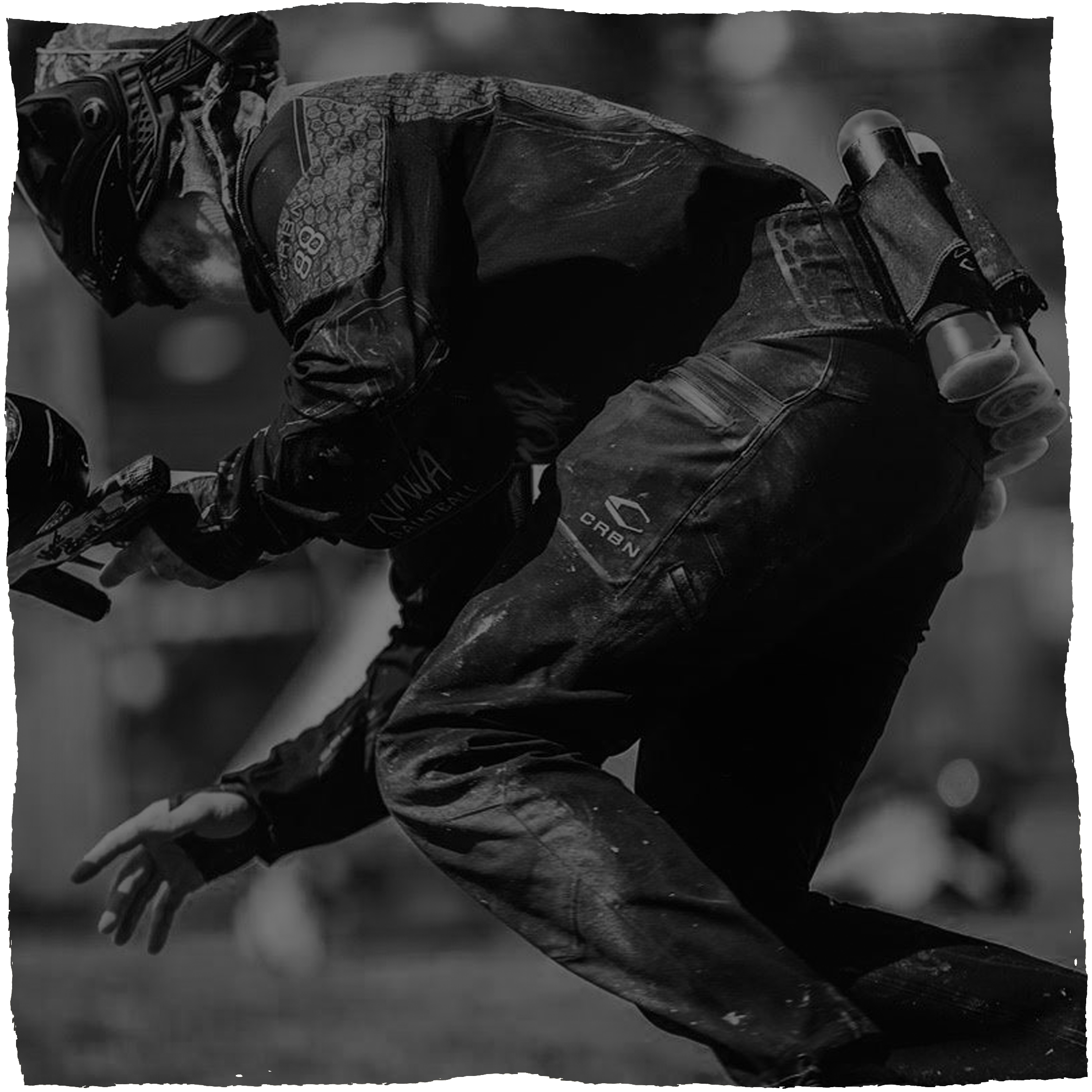 HOSTILE
GROUND
D3 NXL
@hostilegroundmn
DSM
DETOX
D3/D4/D5 MPPL/NXL
@dmppdetox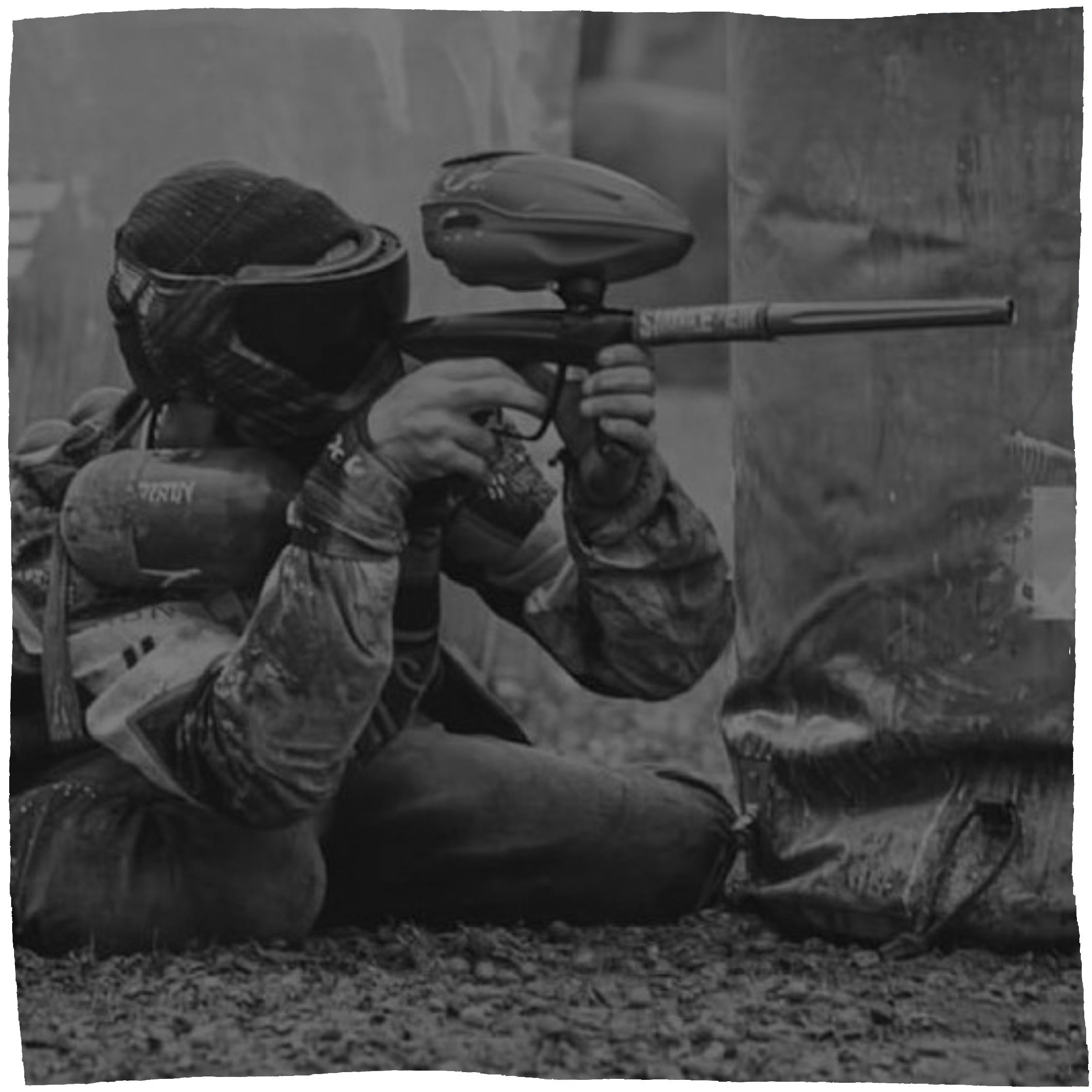 BROOKLYN
RAPTORS
D2/D3 NXL
@brooklynraptorspb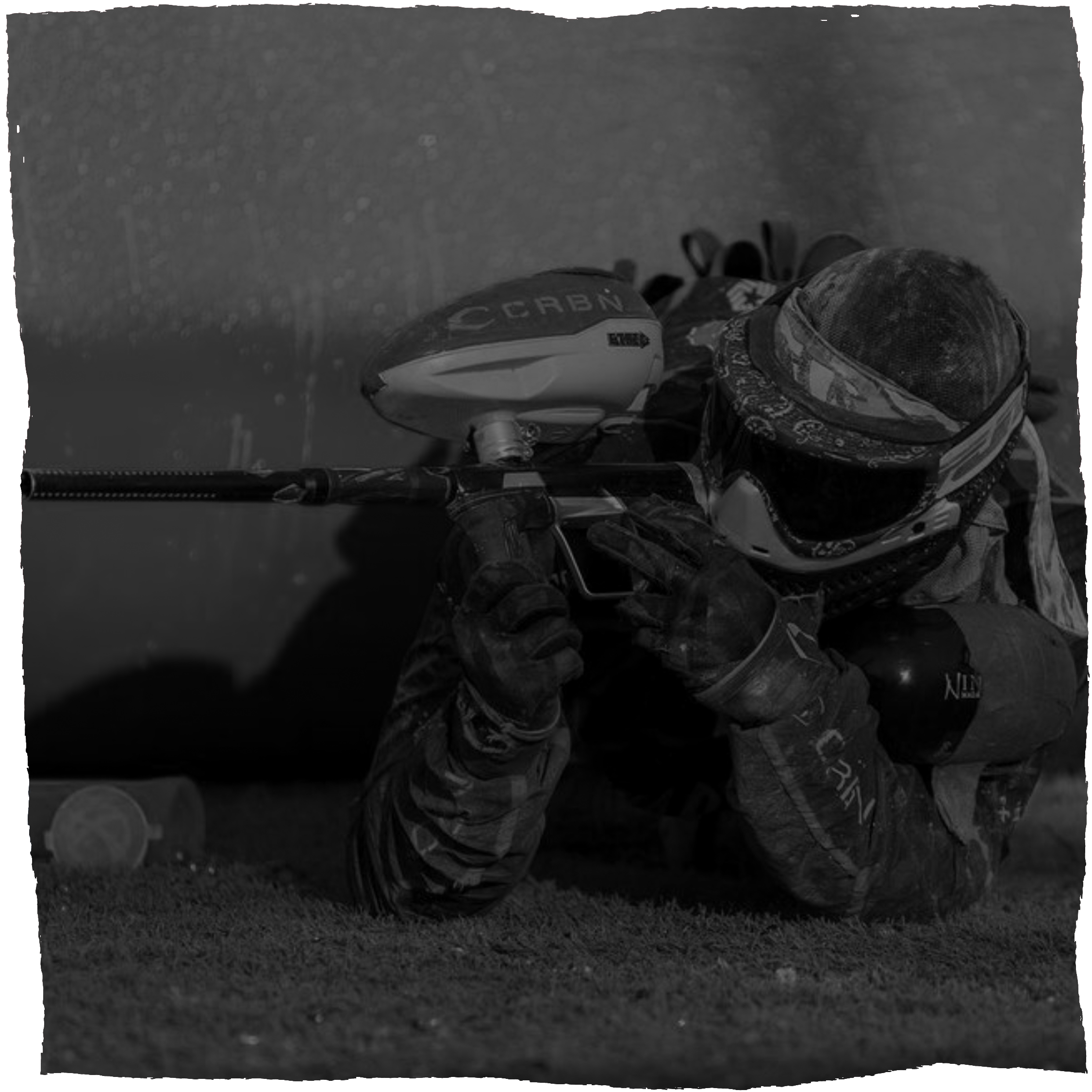 SOCAL
WARPATH
D3/D4 WCPPL
@warpathpaintball
Our early adopters are teams that choose CRBN products for a reason. The countless hours of design and development of our gear is ultimately for them. Every product should meet or exceed expectations at every level of paintball around the world.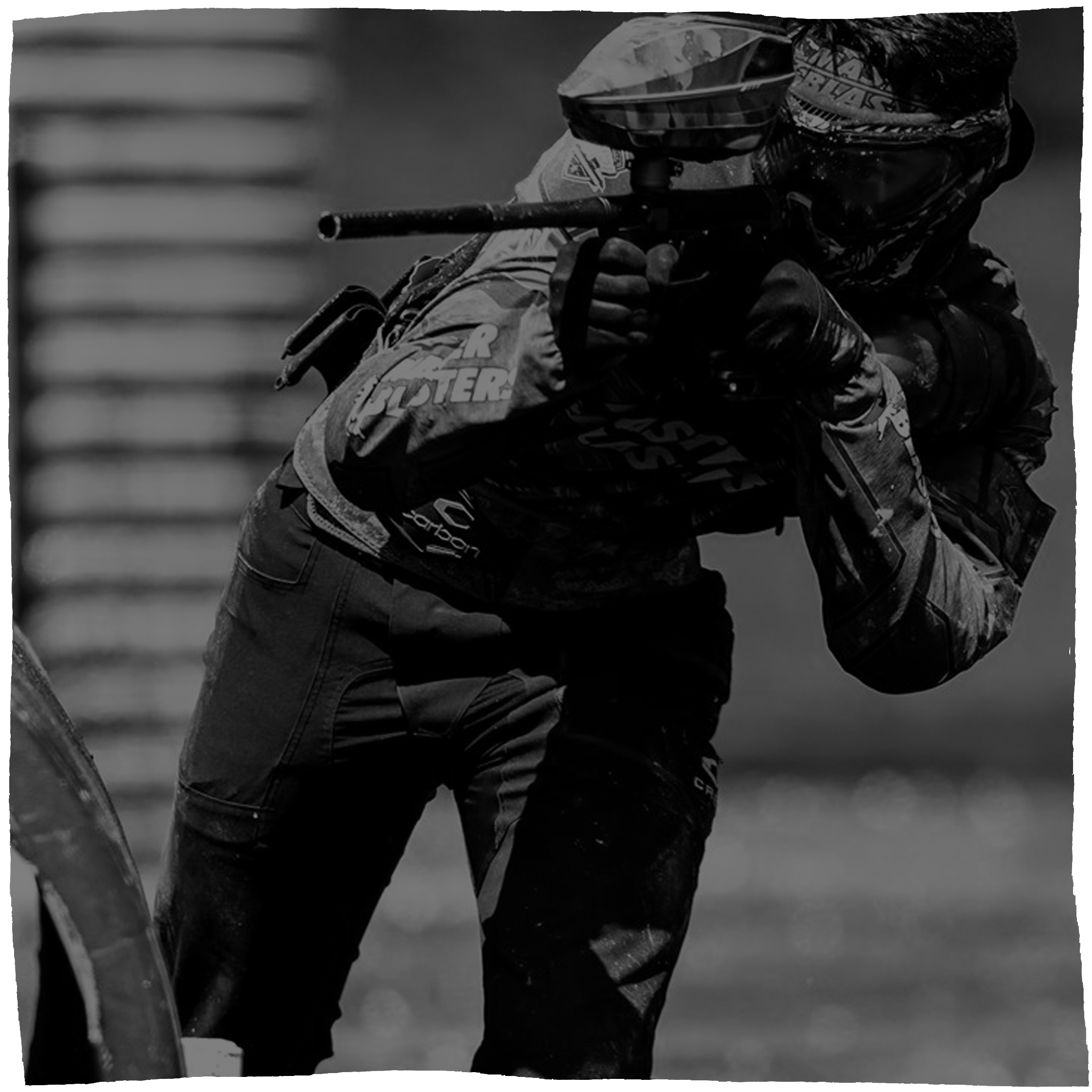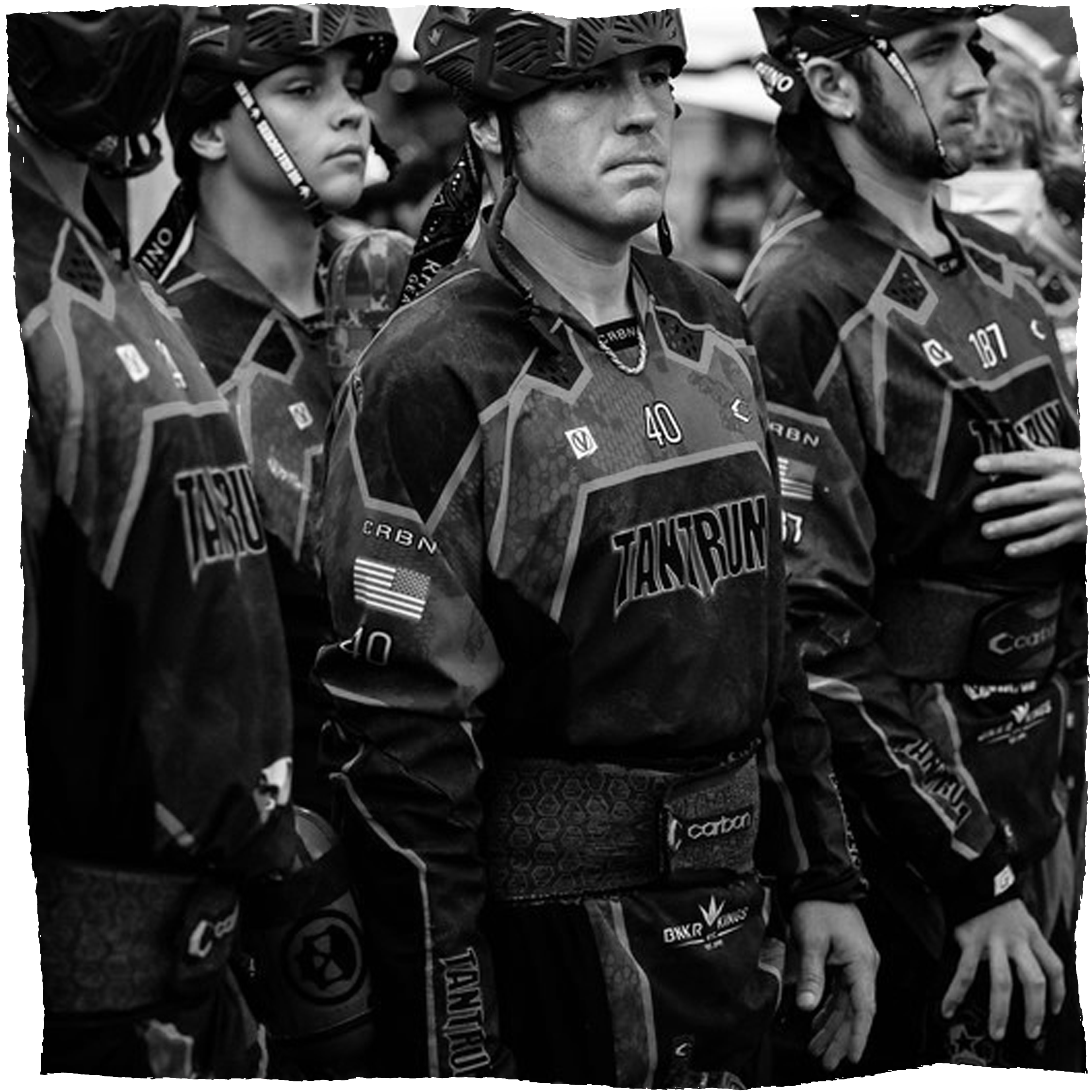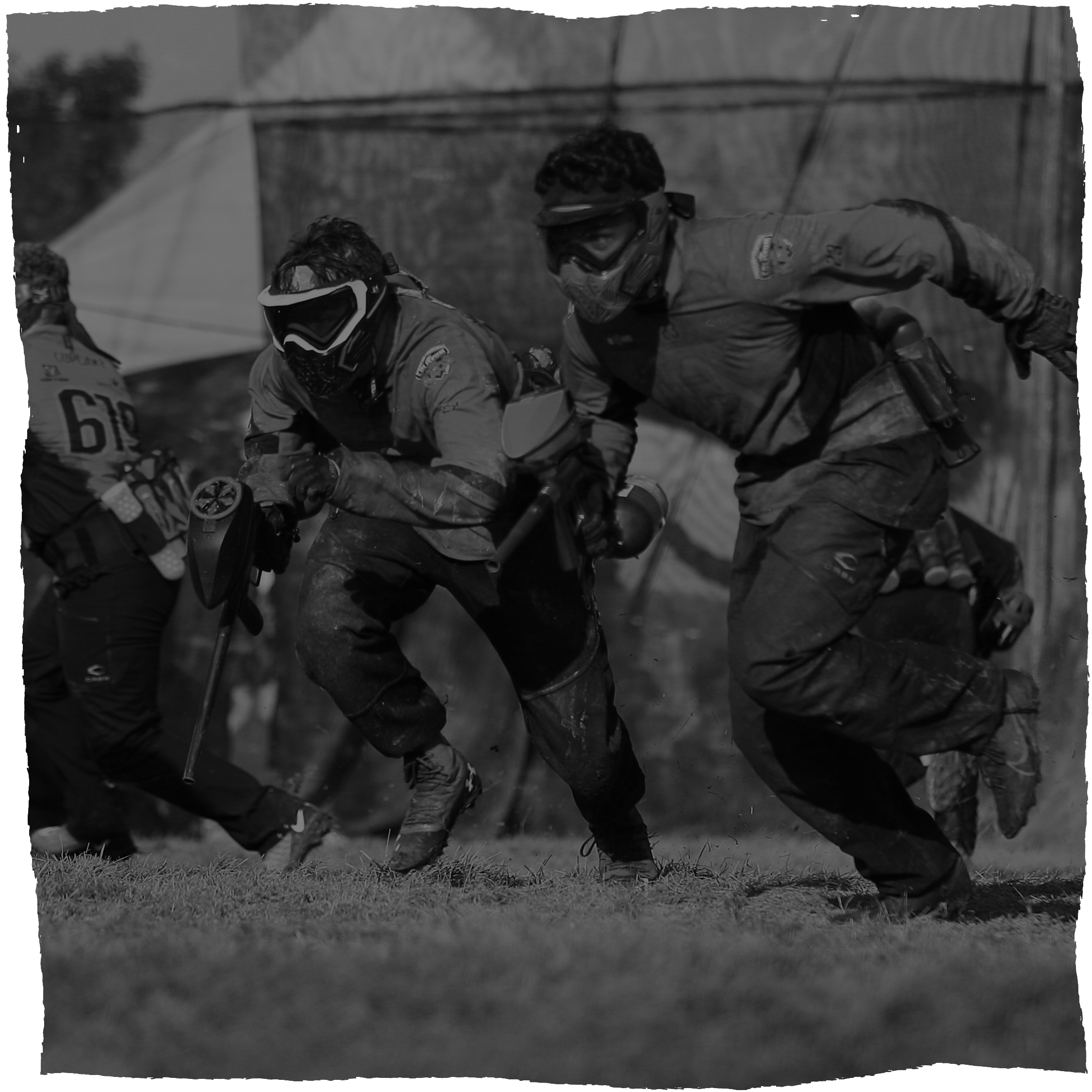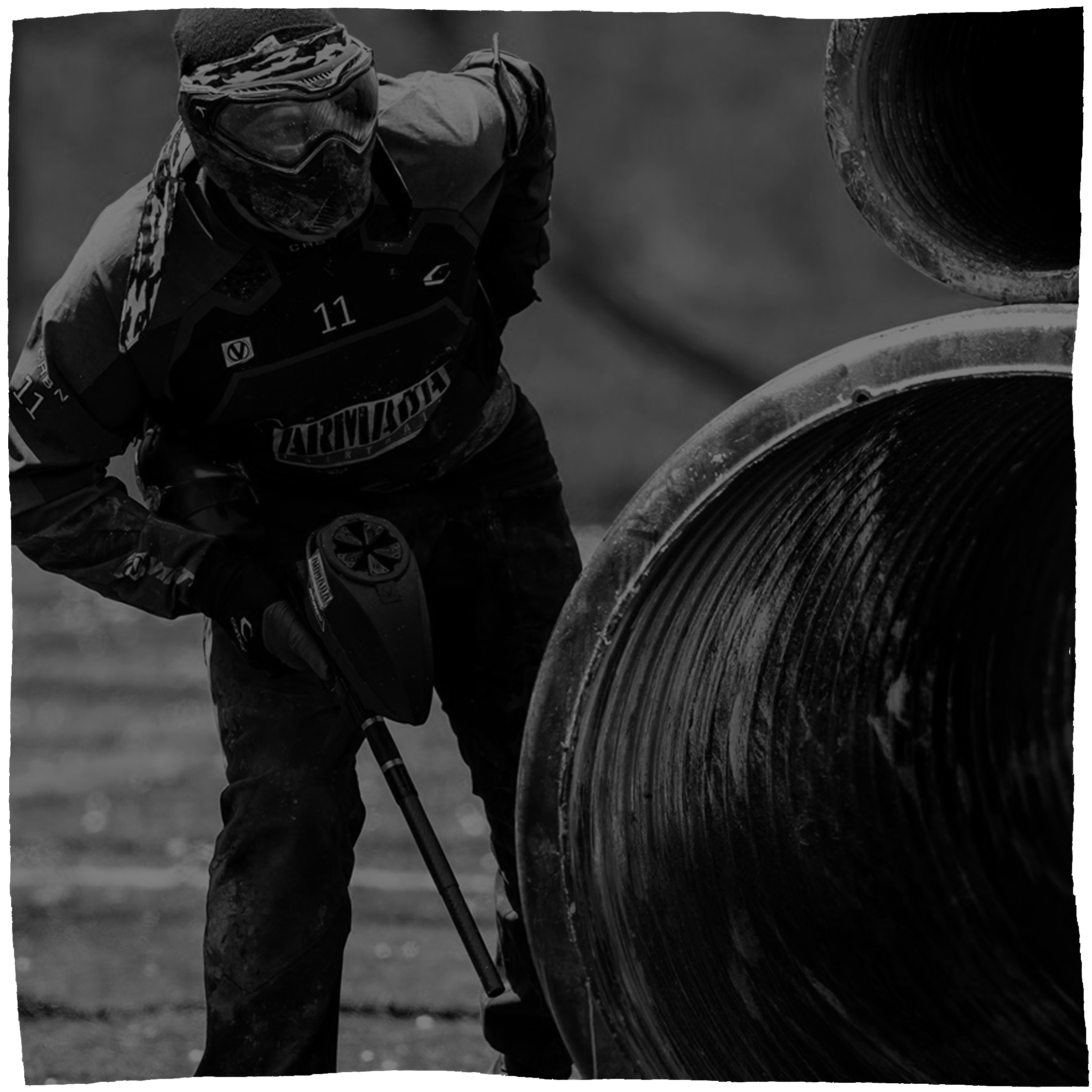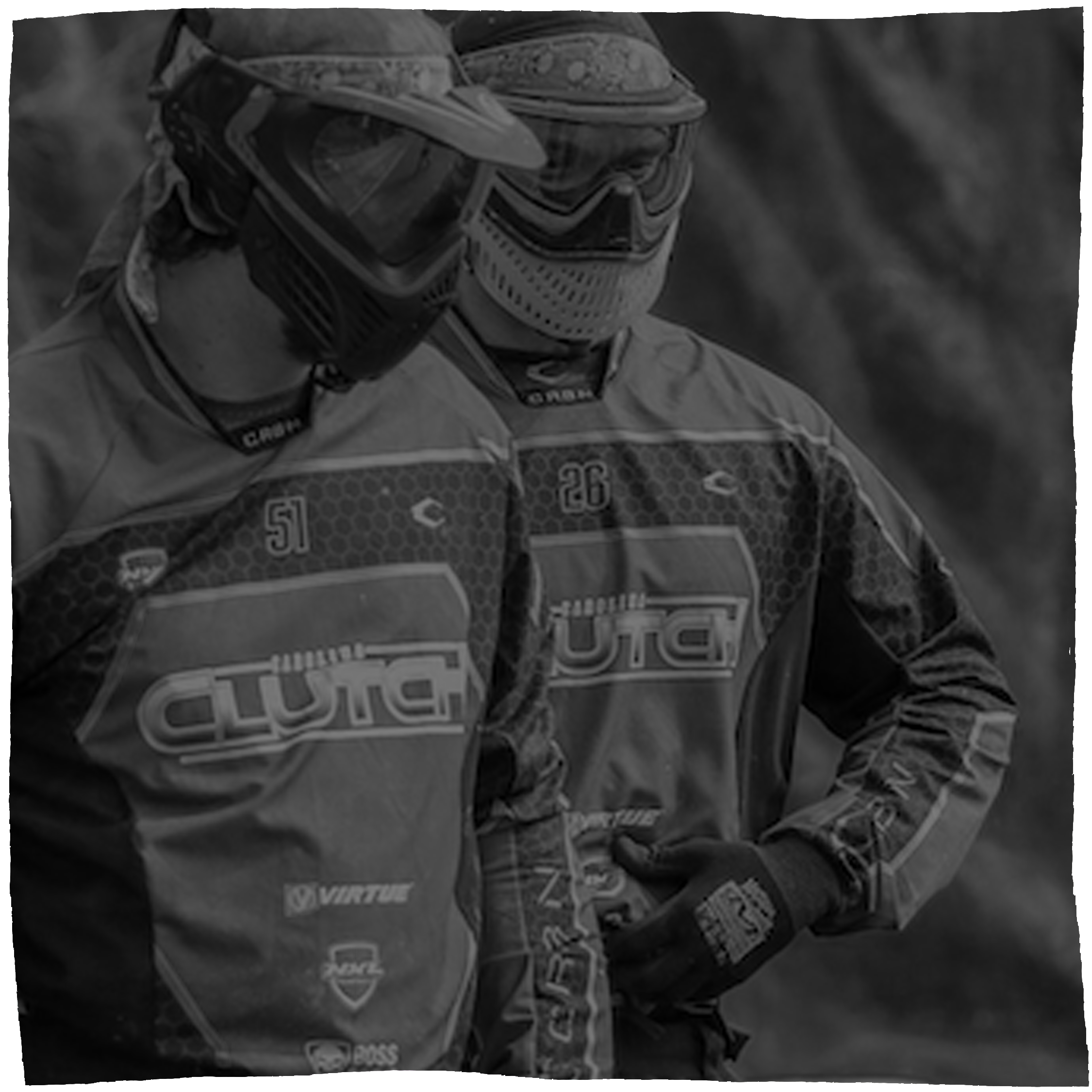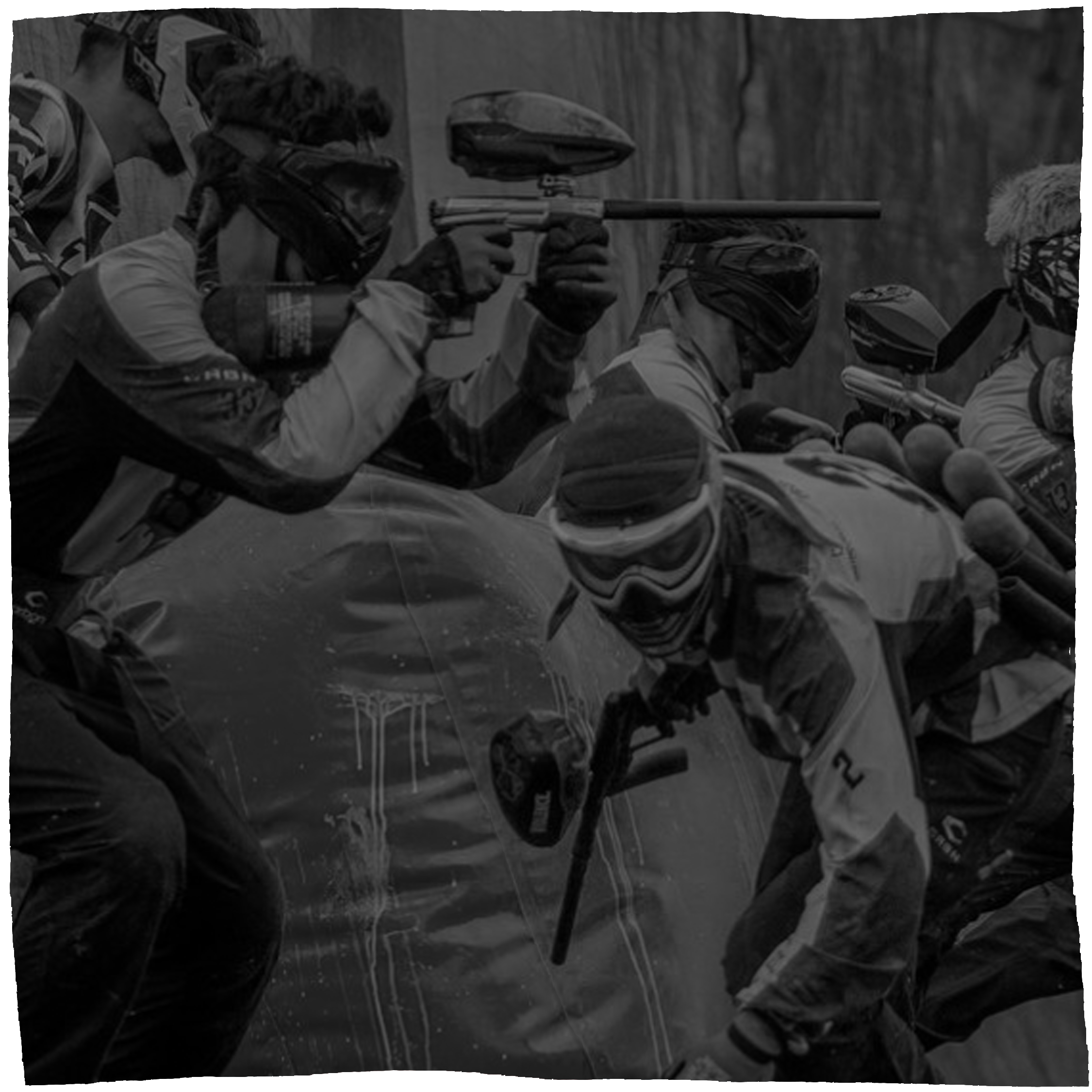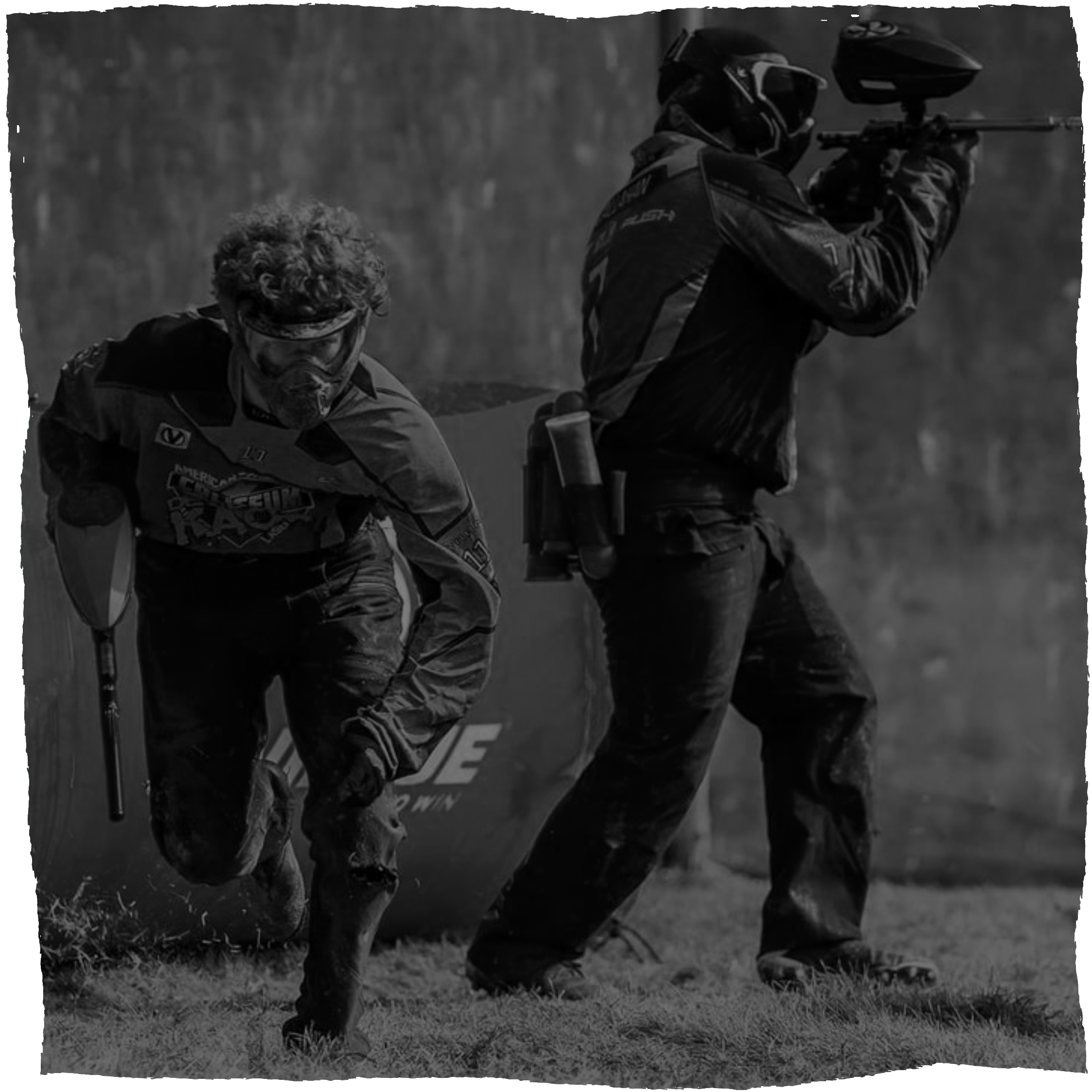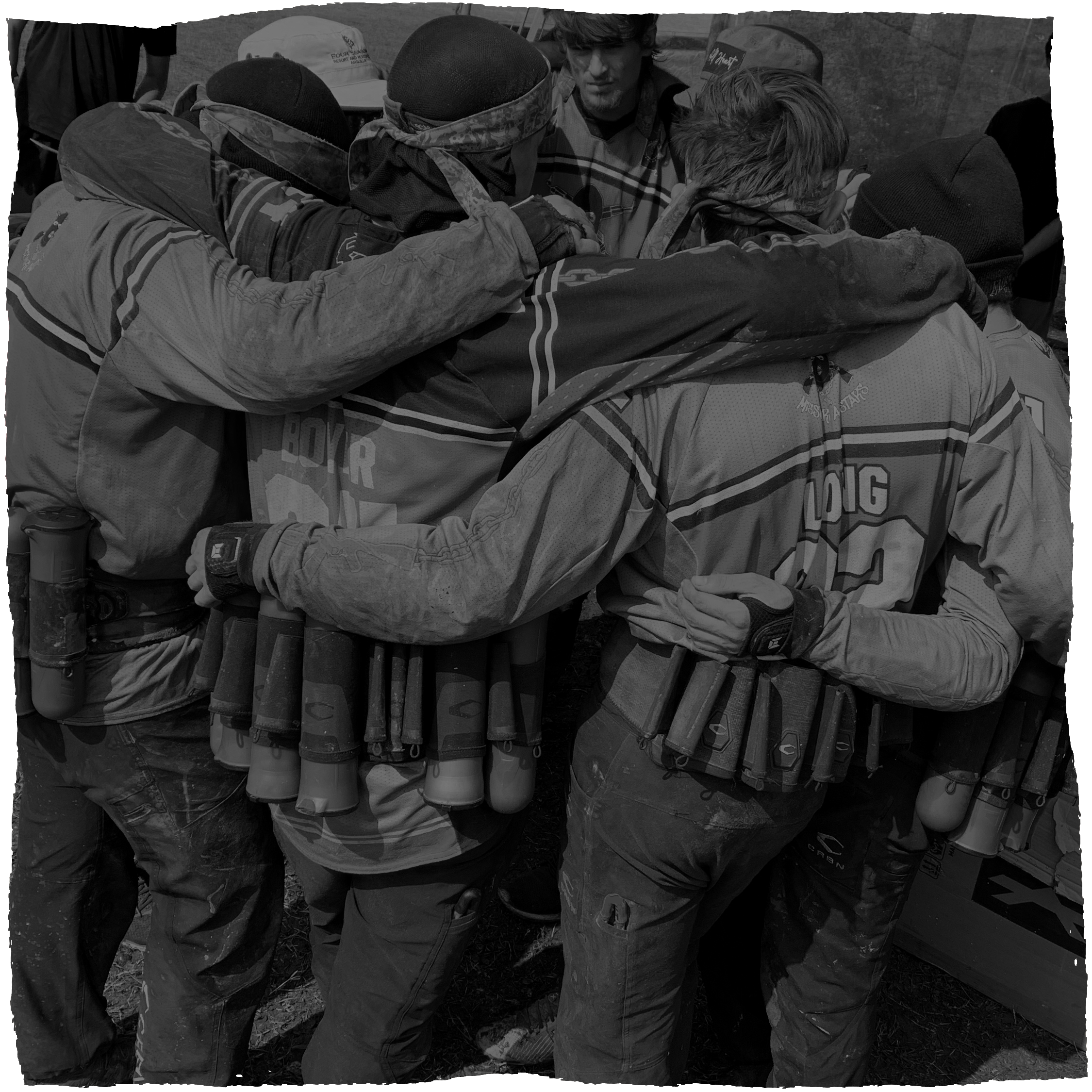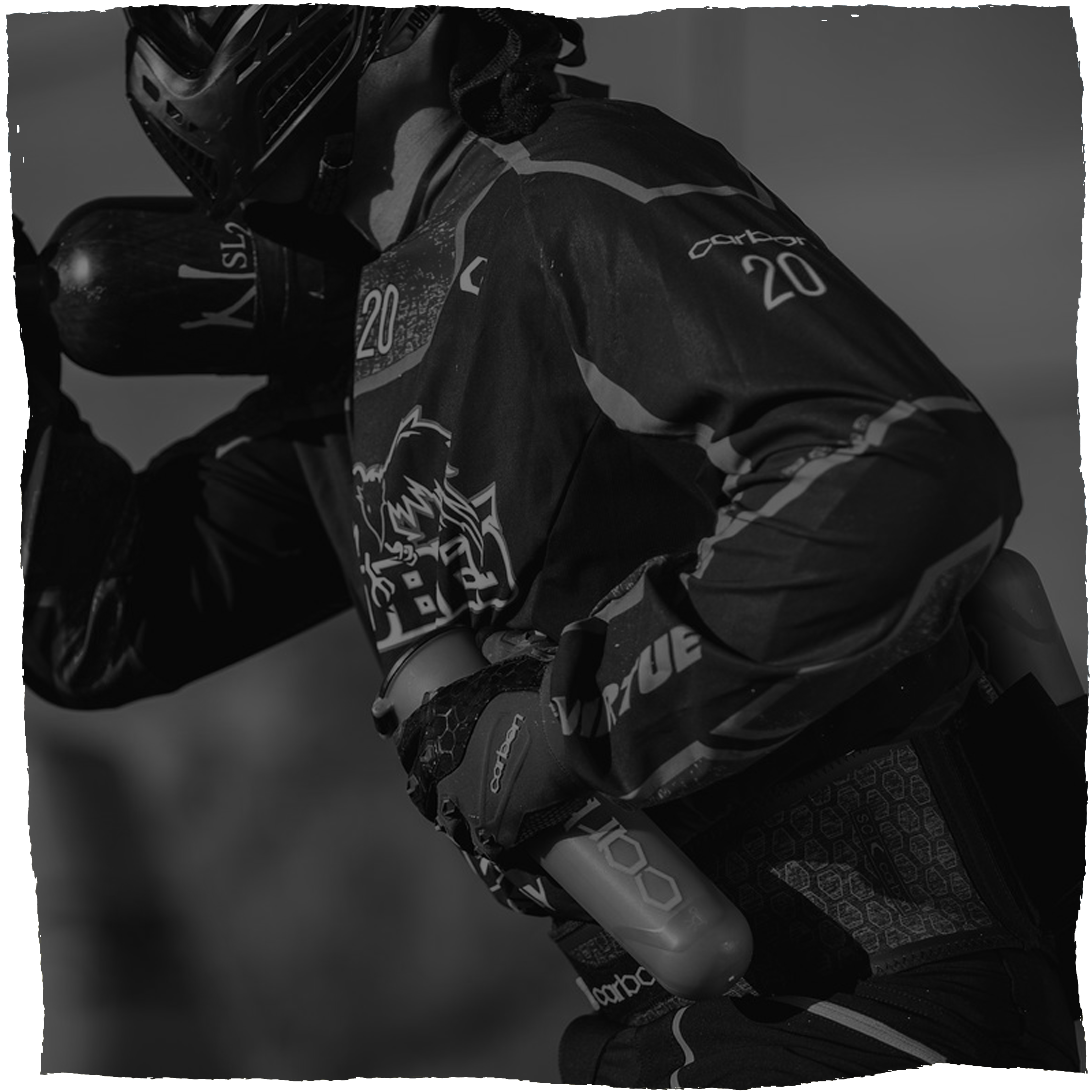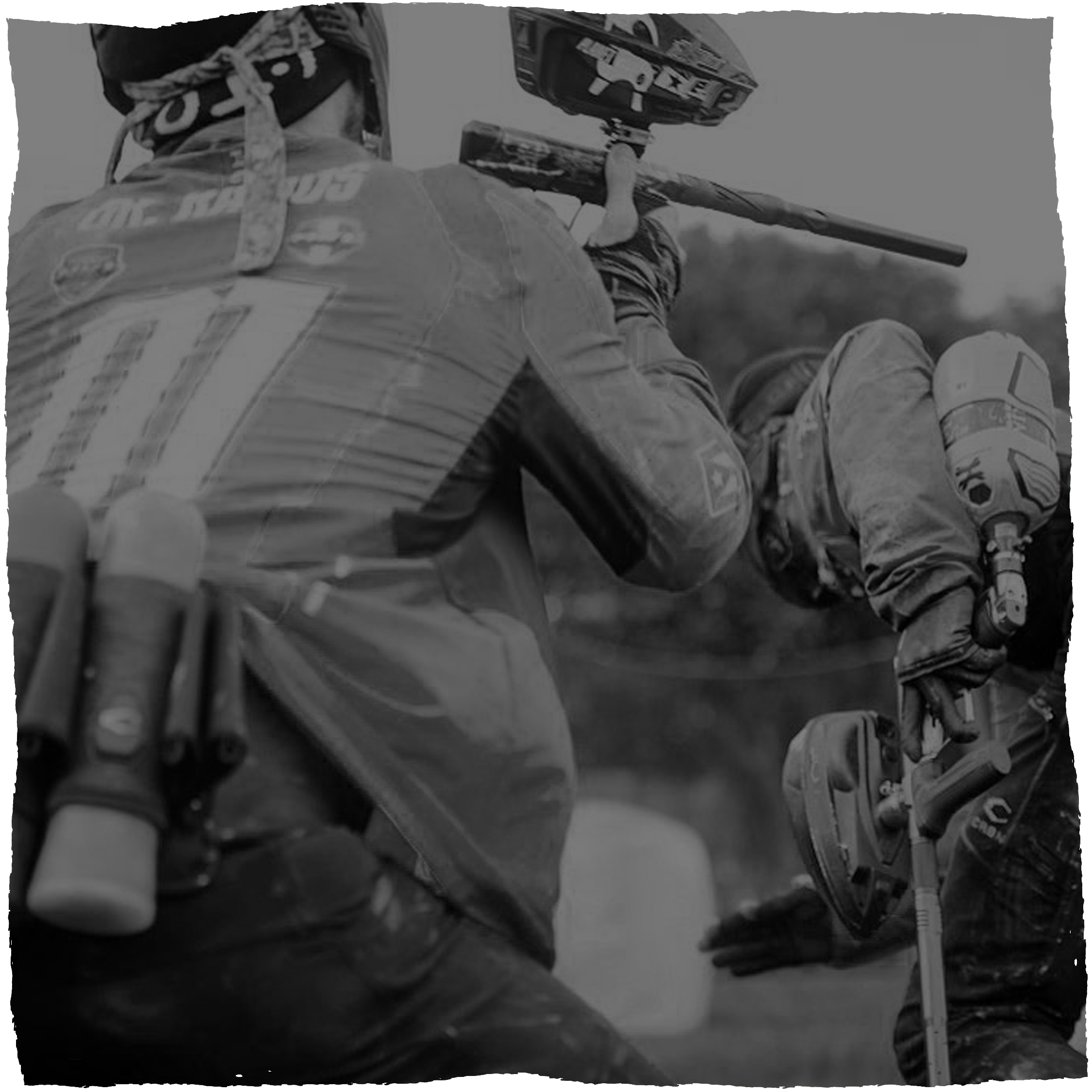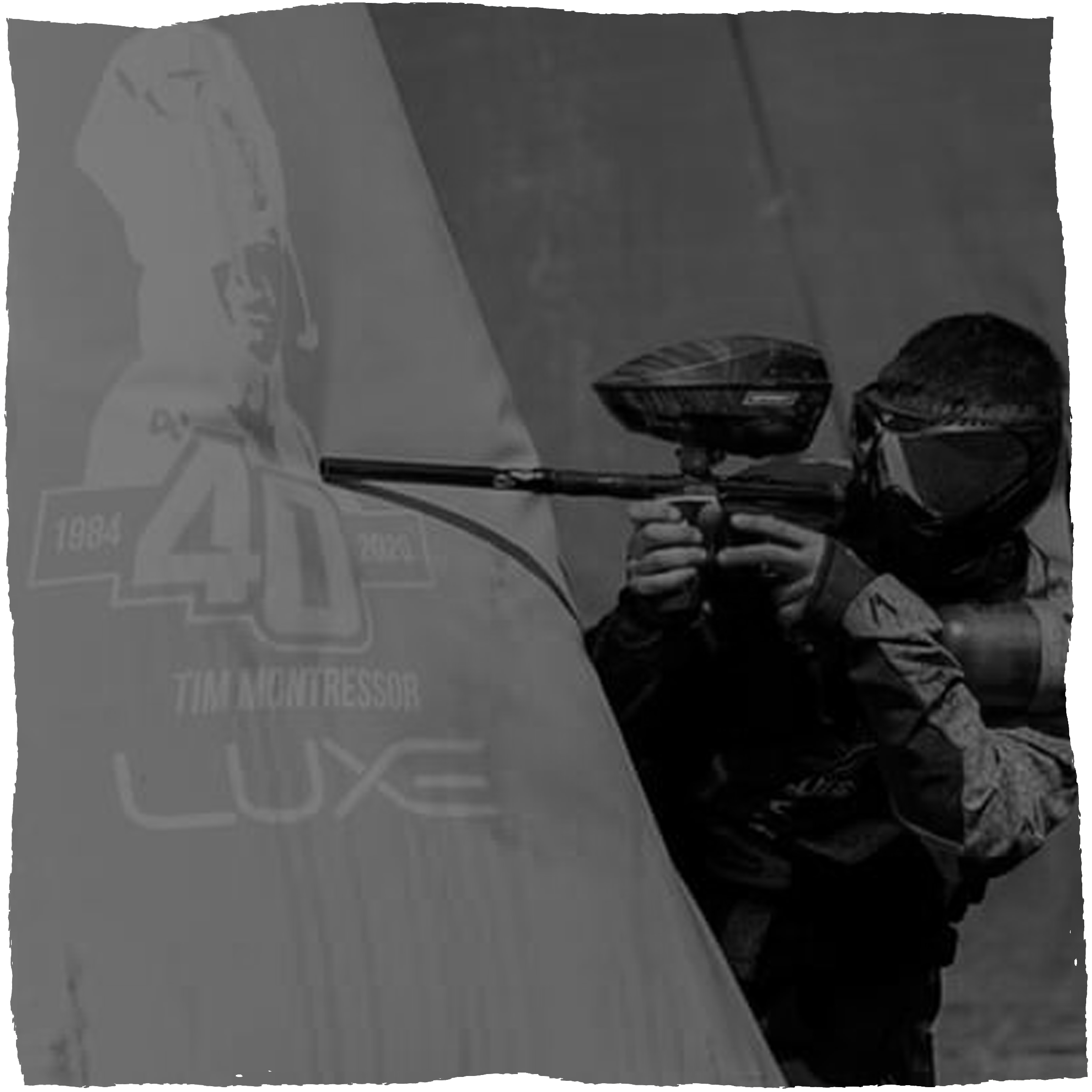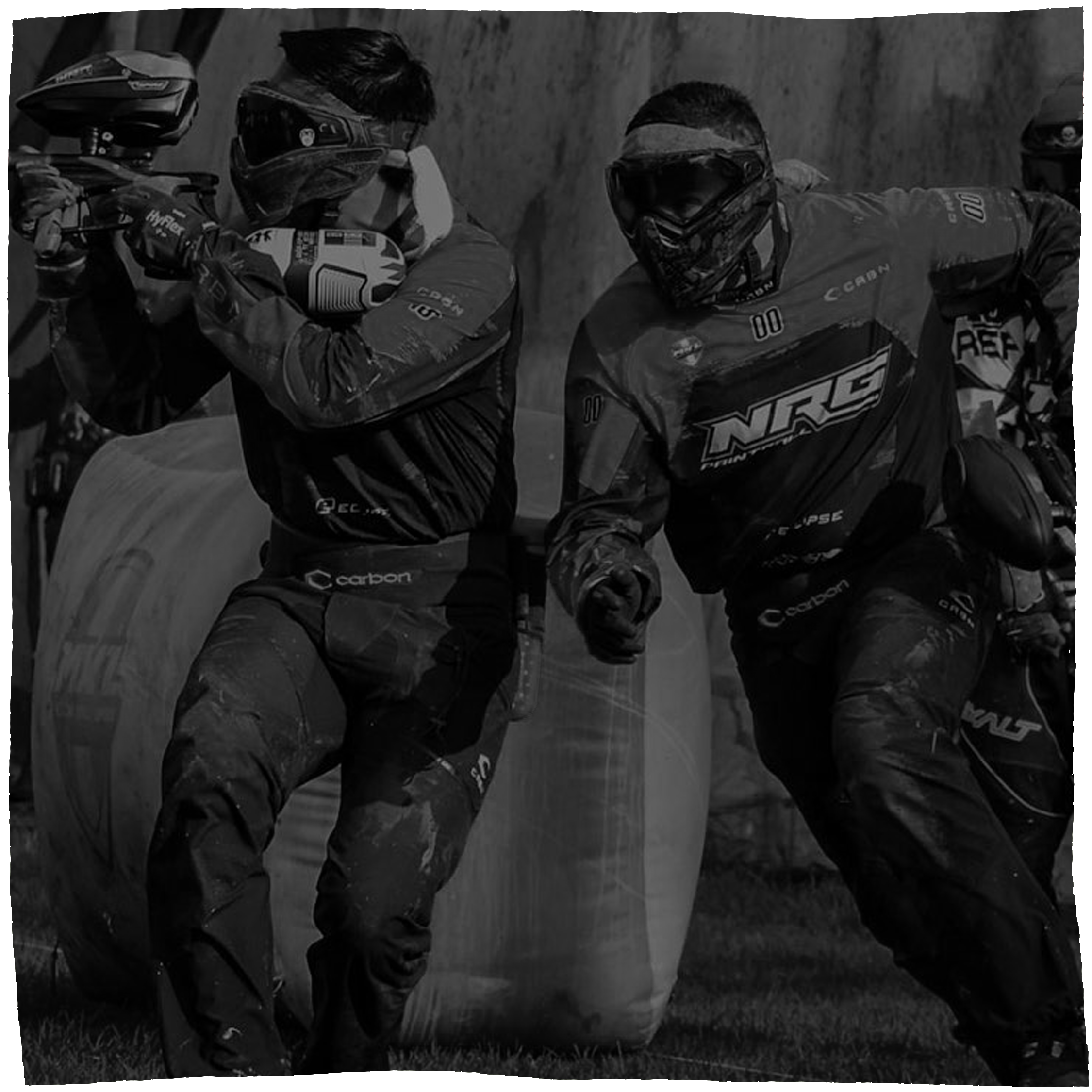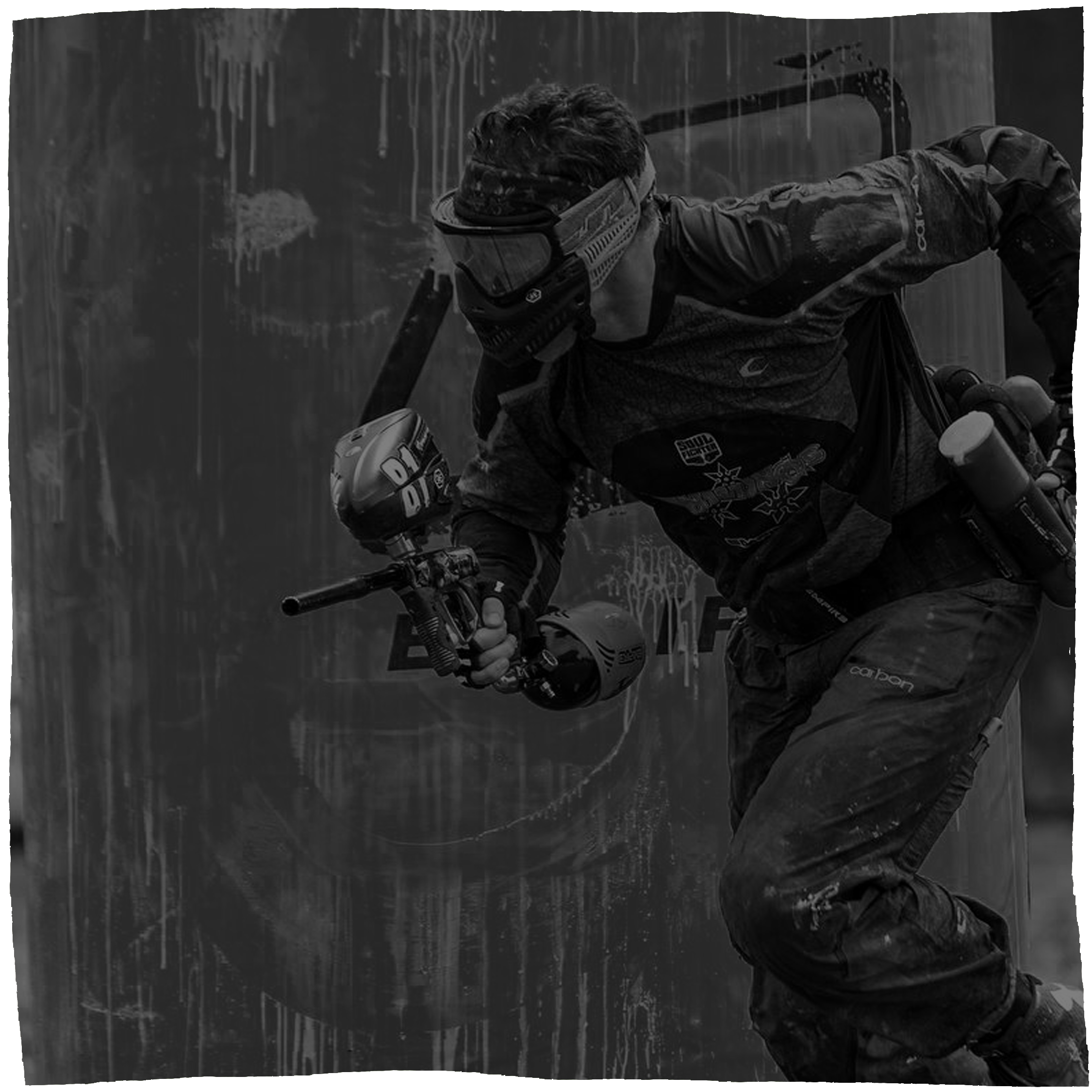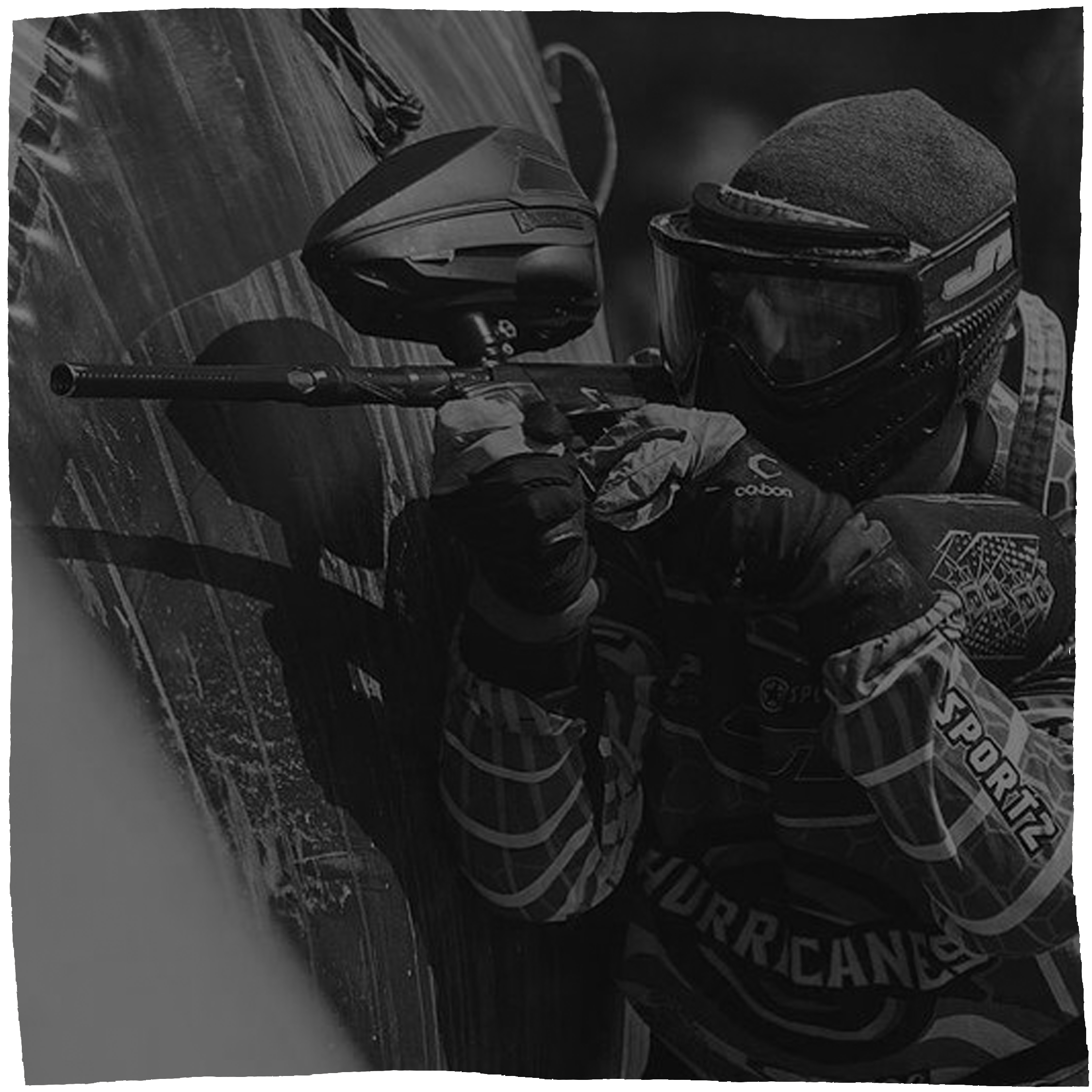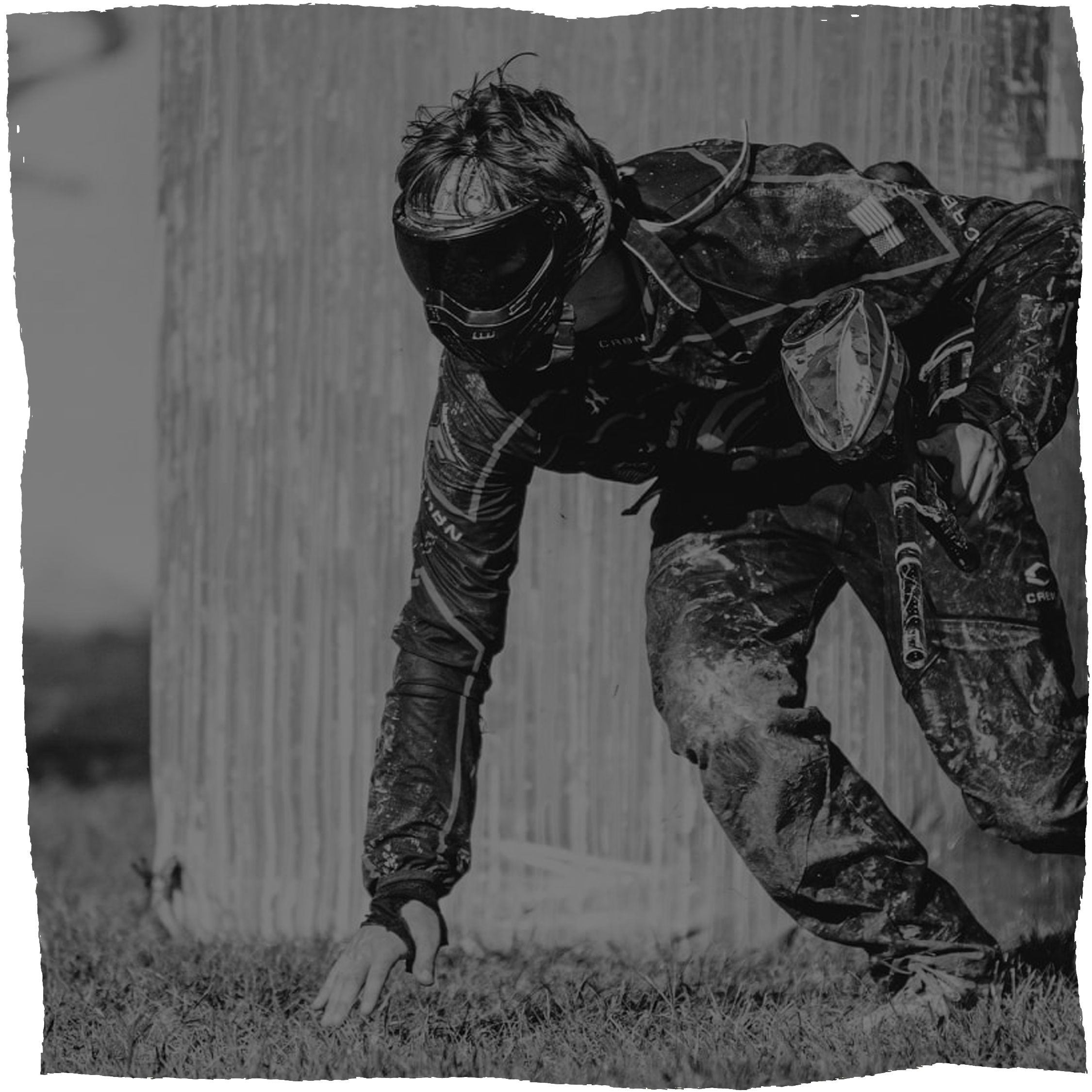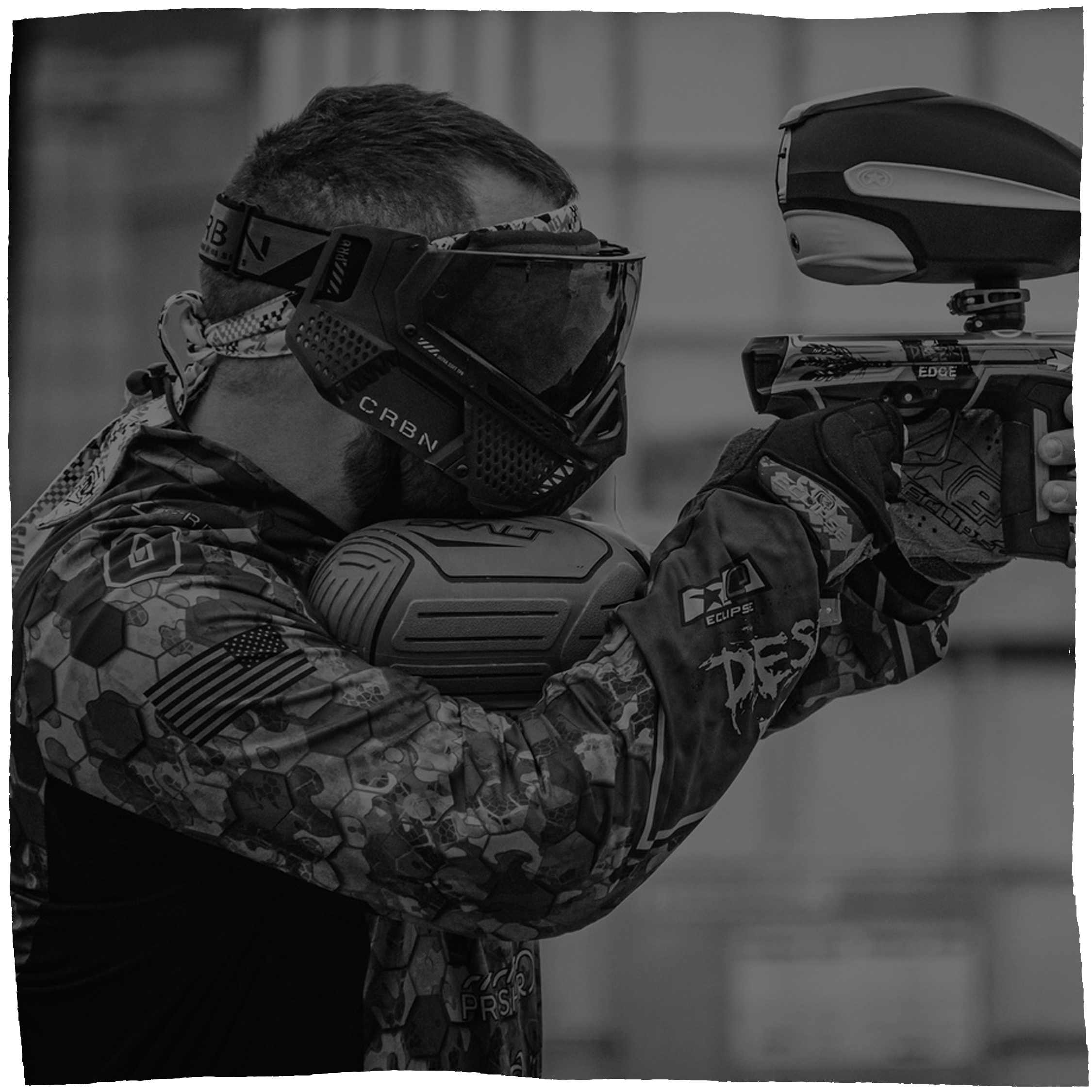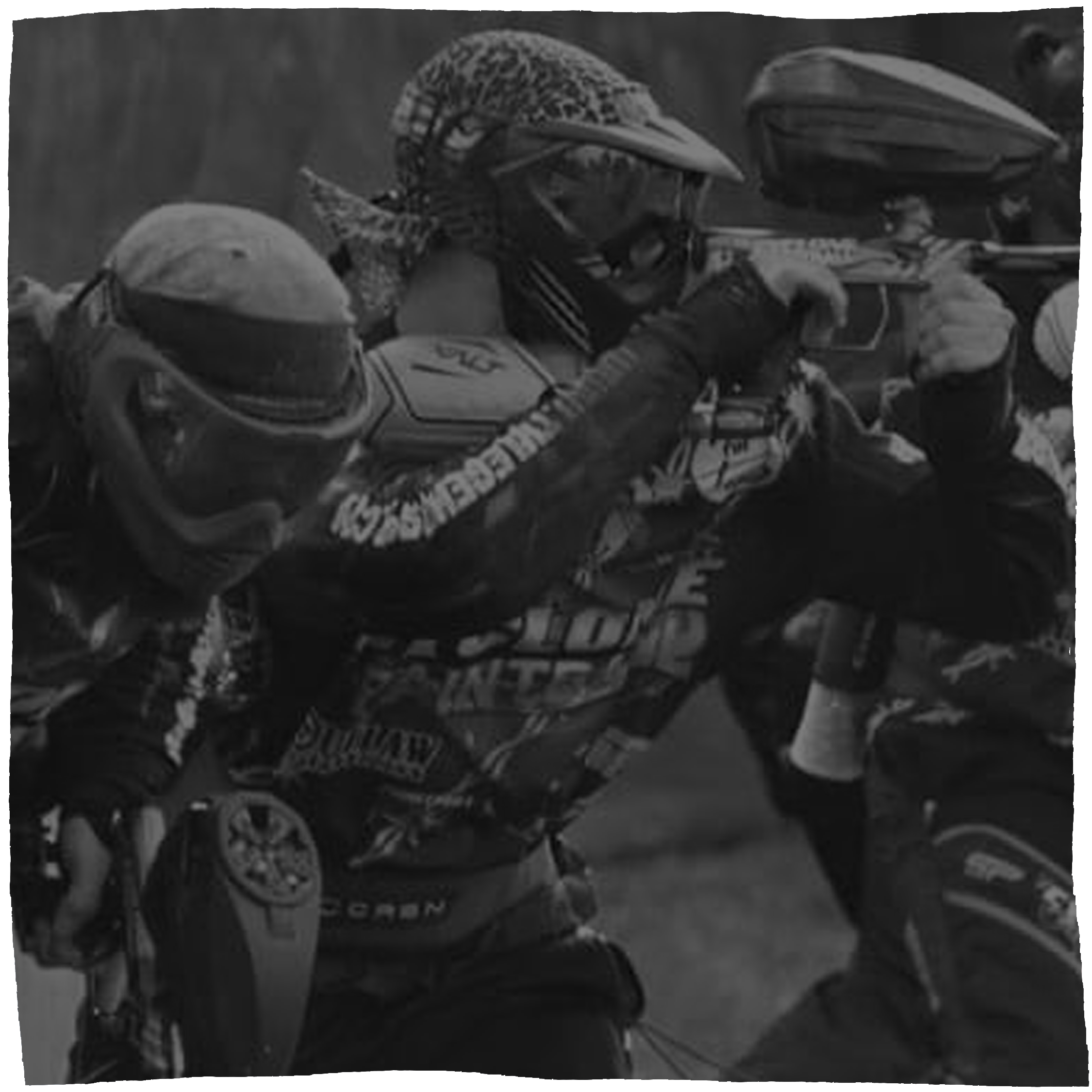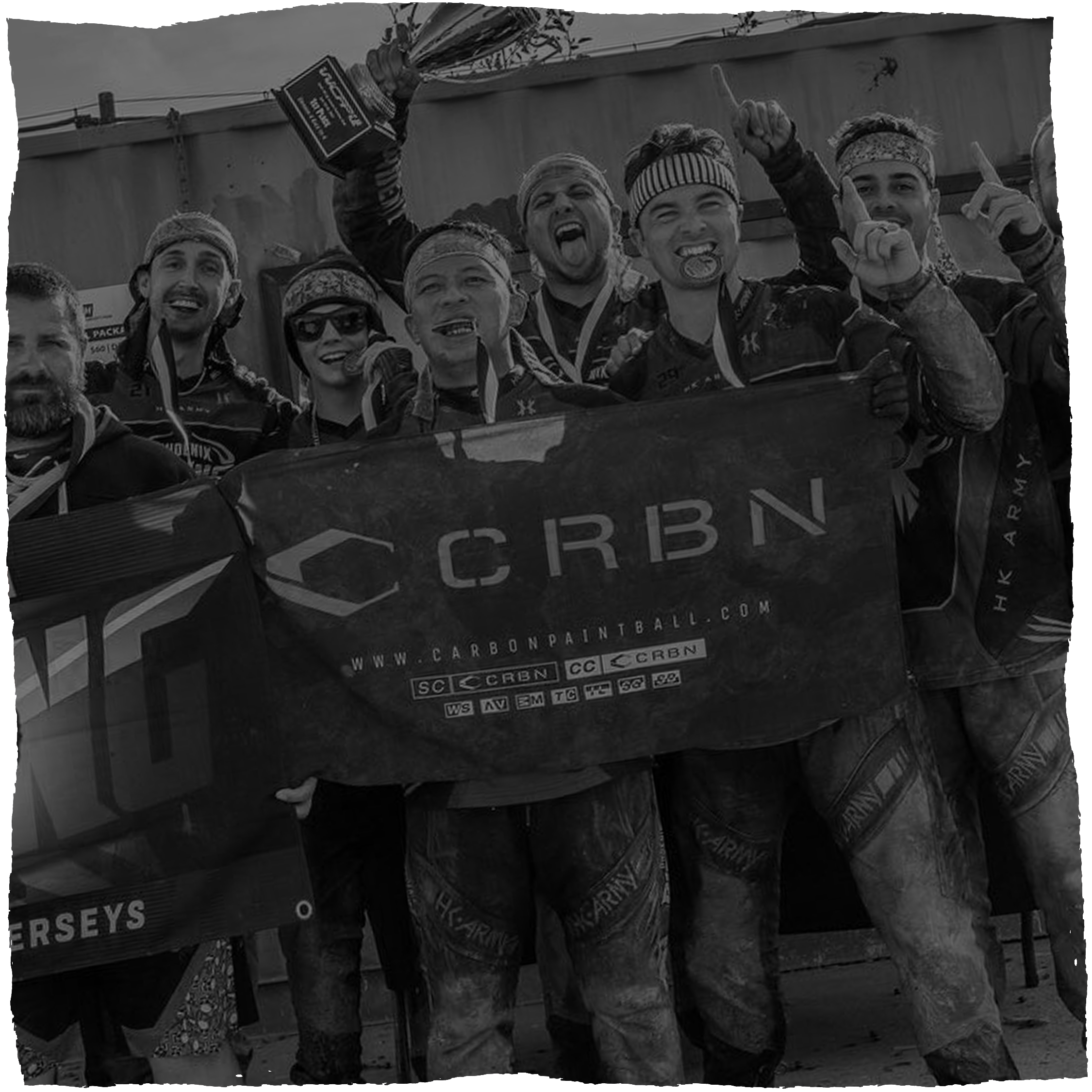 These teams have helped the most with R&D and are also the ones that were and are the hardest on our equipment. CRBN creates products to perform at the highest level by collaborating with some of the most passionate teams in paintball.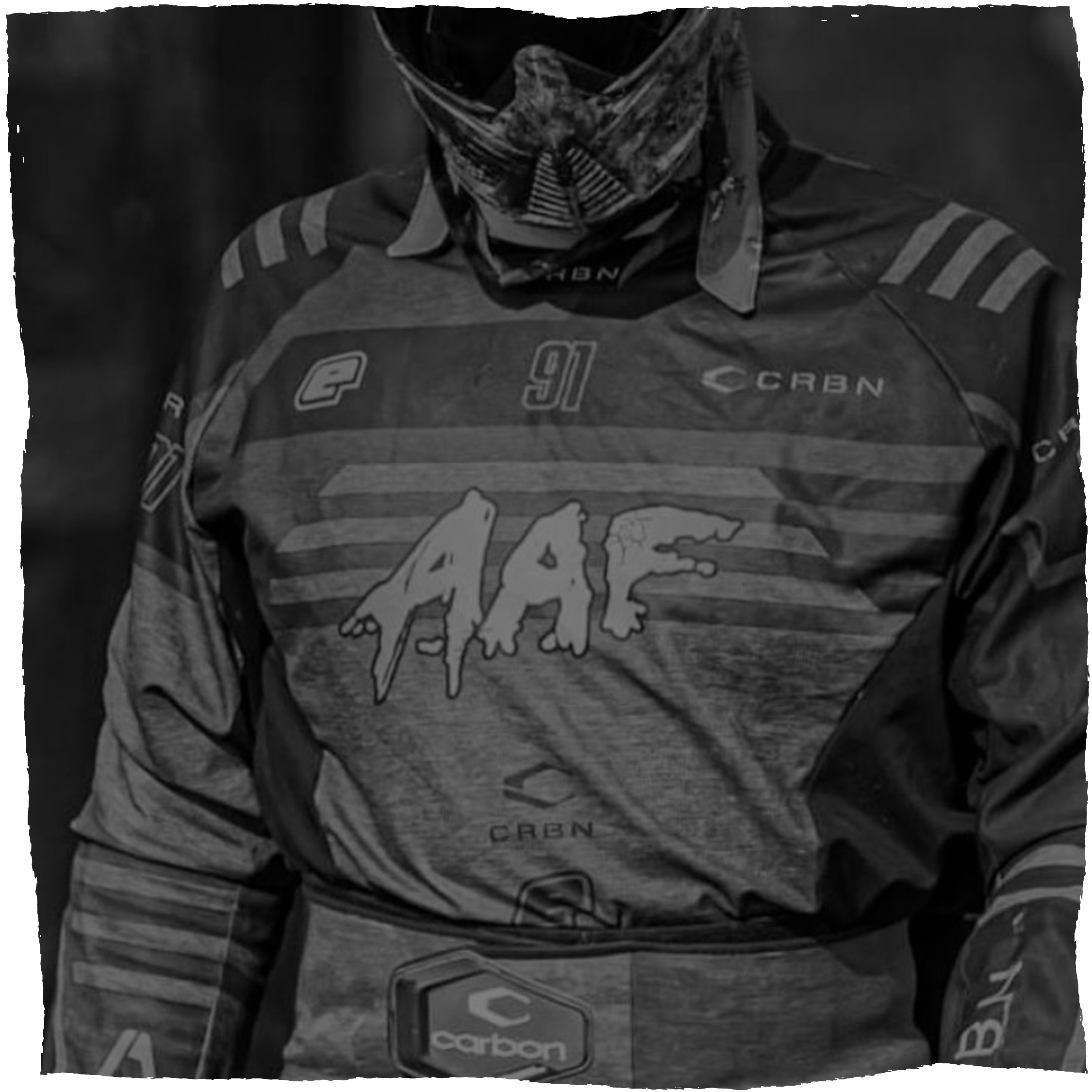 AIR ASSAULT
FACTORY
D3/D4 MPPL/ICPL
@airassaultfactory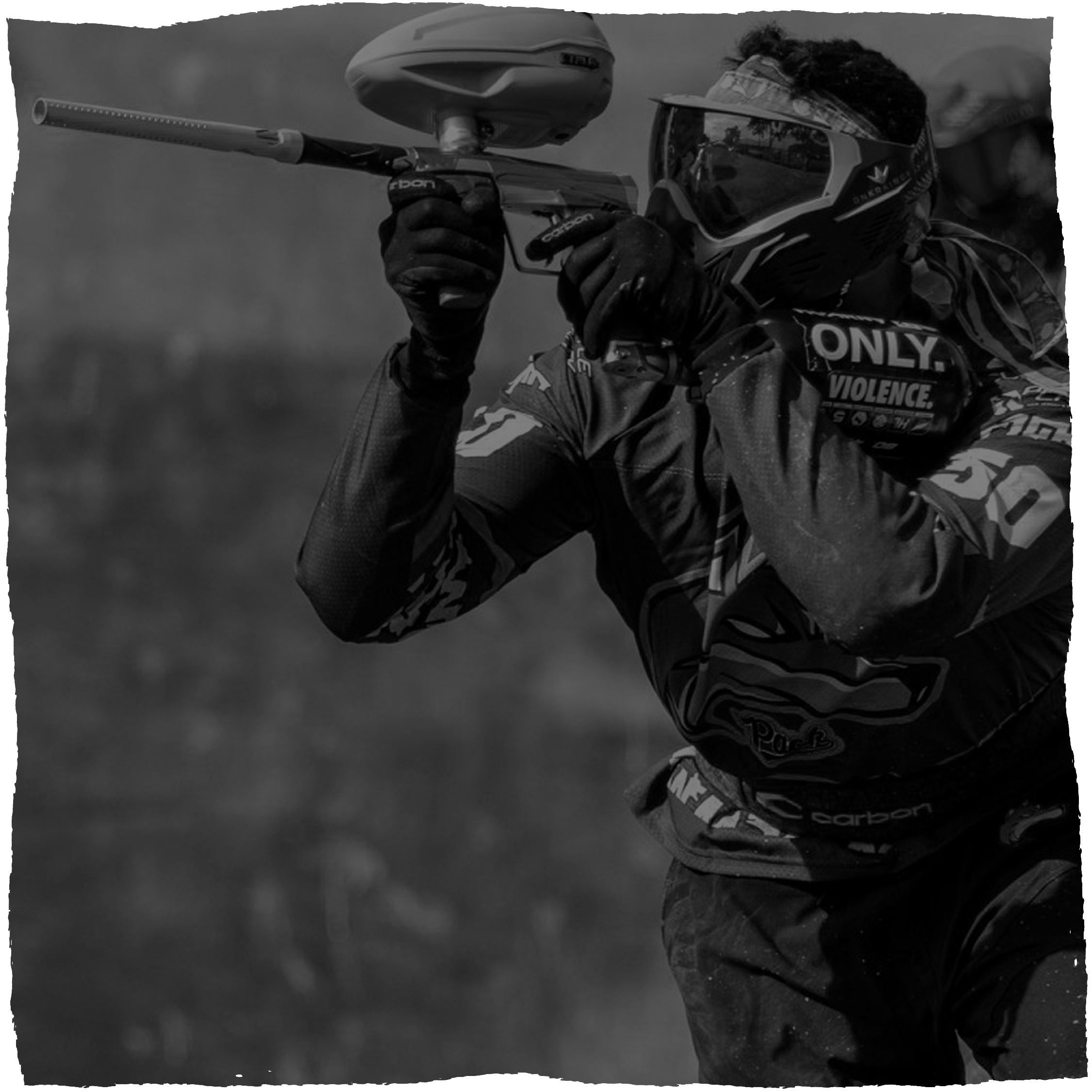 _
WOLFPACK
SEMI PRO NXL
@theofficialwolfpackpb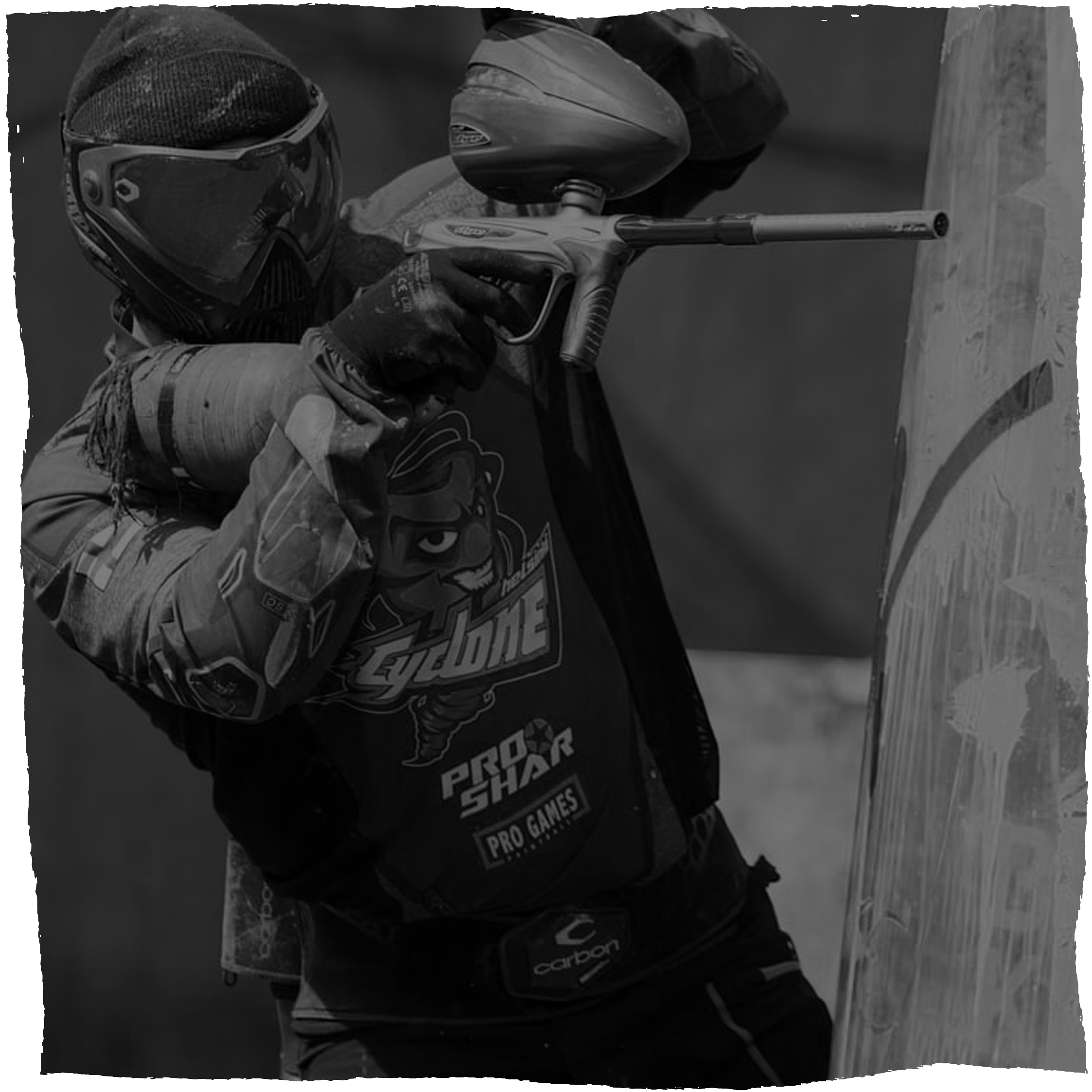 HELSINKI
CYCLONE
SEMI PRO NXL/EU
@helsinki_cyclone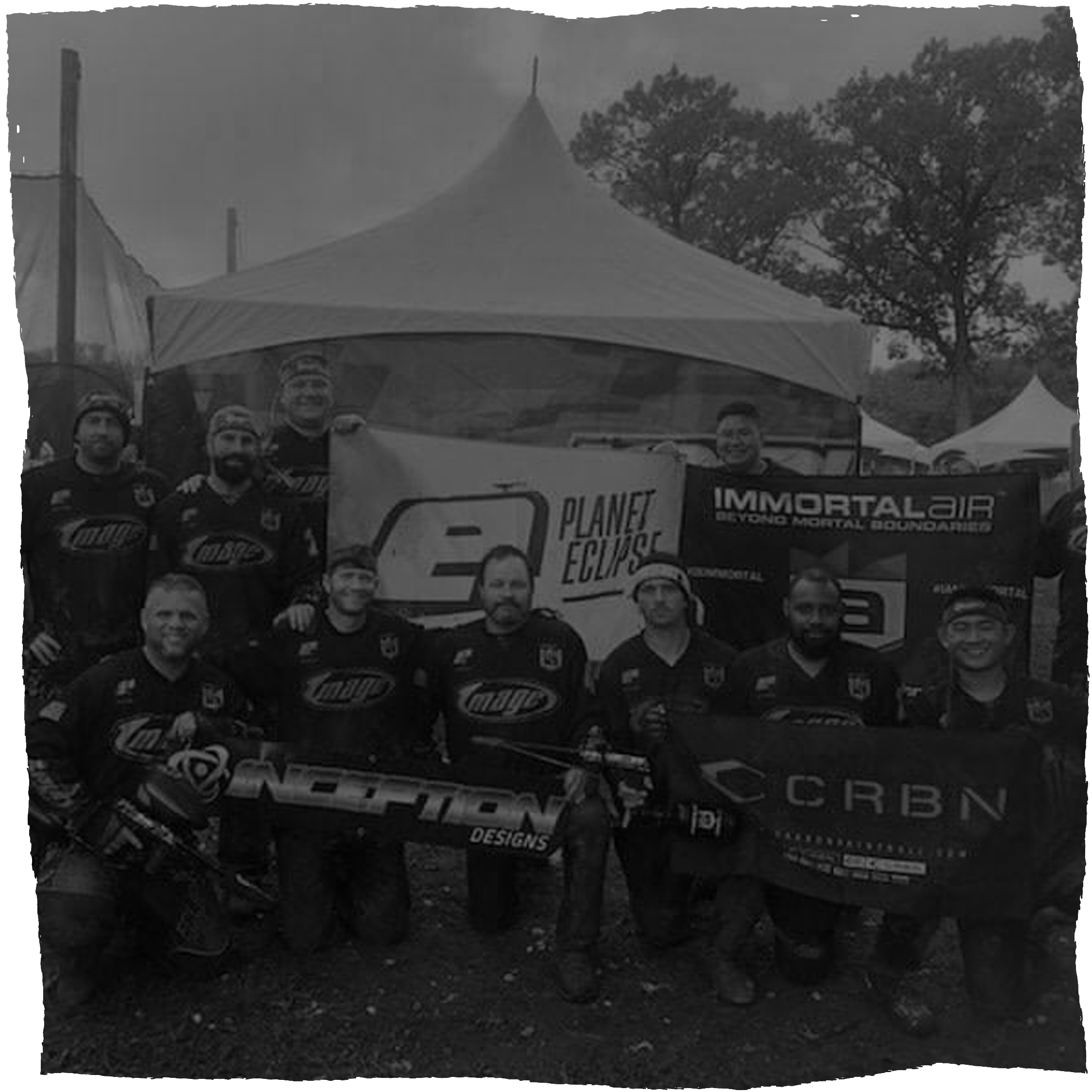 BALTIMORE
IMAGE
PRO ICPL
@imagepaintball